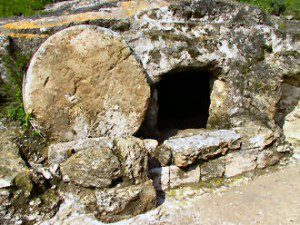 Celebrate Resurrection Day with a listen to my recent sermon based on John 20, exploring the first few interactions people had with Jesus following his triumphant rising from the dead.
Everyone Jesus encounters is confused, fearful, and or doubting. Maybe you can relate.
Not surprisingly, everything changes when Jesus speaks.
Listen. Learn. Believe.

He is risen!