"It's just a game!"
We've all heard that expression countless times, usually to justify the game in a situation where someone seems to have overreacted to losing, or maybe when someone feels the game is unfair.
But what if that game brought the gospel to the video game industry?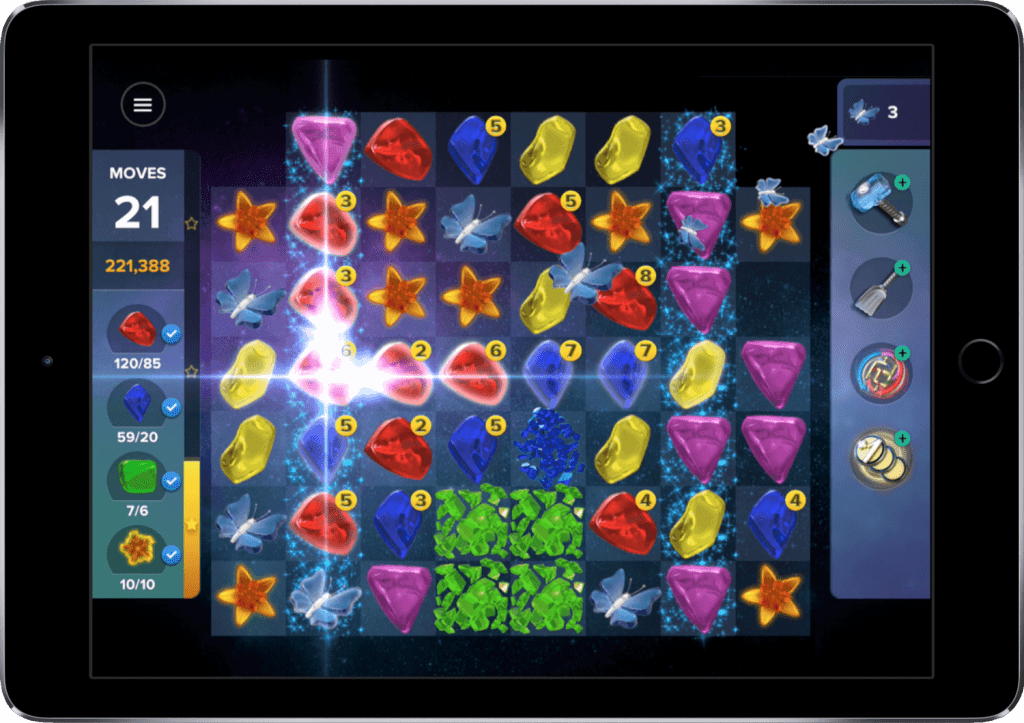 When is a game NOT just a game?  At what point does it truly become a negative influence on the player?
When I came across this video from Lightside Games, I had just seen my pre-teen son absorbed in playing Iron Man 3 on his iPod.
But this is different.
Statistics tell us that more than 600 million people play mobile games worldwide today, and the reality is that the App Store is completely lacking in positive, family-friendly, uplifting gaming content – much less any games that contains a biblical message.
Lightside Games, the world's leading Christian gaming company, wants to change that.
They want to do for gaming what the Kendrick Brothers did for film with hits like Courageous, Fireproof, and War Room; what Mark Burnett did for television with his The Bible miniseries; and what artists like Michael W. Smith and Amy Grant did for music: bring an authentic, Christian voice to popular, mainstream entertainment.
I really think they're onto something.
Almost anywhere I go where waiting is involved, I see people with their mobile devices either surfing Facebook or playing games.  I've seen countless kids – even toddlers – staying quiet and entertained while playing games on Mom's or Dad's phone.  I've even seen them playing games while at Disney World, for goodness' sake.
And while I'm sure parents are well-intentioned and are getting a quiet kid, what's really happening?
The Stained Glass Video Game
Lightside's newest game, Stained Glass, takes all the fun of a super popular "match-3" puzzle game that offers 240 levels of challenges, and then adds an interesting twist:  each level unlocks stained glass fragments that transform into scenes from God's story.
The beautiful artwork is enhanced by great music, including the hit song "Oceans" by Hillsong United.
Players can challenge their Facebook friends, compare scores, and vie for the top spot on the leaderboard.
Therefore do not be partners with them.  For you were once darkness, but now you are light in the Lord. Live as children of light(for the fruit of the light consists in all goodness, righteousness and truth) and find out what pleases the Lord. Have nothing to do with the fruitless deeds of darkness, but rather expose them. It is shameful even to mention what the disobedient do in secret.But everything exposed by the light becomes visible—and everything that is illuminated becomes a light.  (Ephesians 5: 7-13, NIV)
Check it out. See what you think. Leave a comment with your thoughts below.
Game on!