Merry Christmas, FaithWalkers!
I pray the holiday ahead is a joyous one, no matter what mountains you may be facing right now.
If you are like me, you've put off the whole gift-giving thing until the last-minute.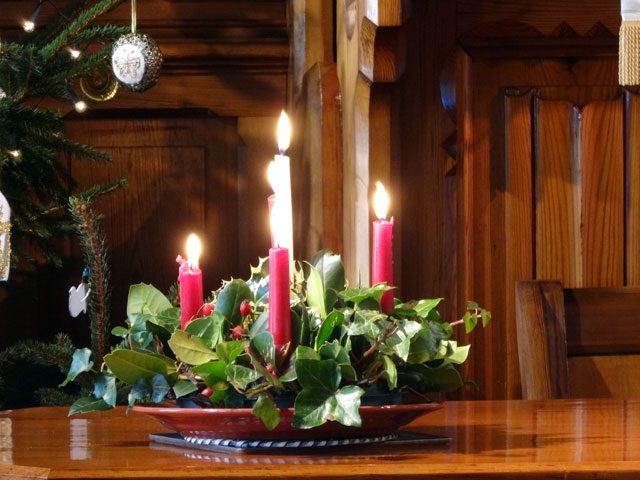 If you're not like me, congratulations. You can relax a bit.
If it's a help, here are 5 books I would recommend as great last-minute gifts (and yes, I am biased).
5 Books that Make Great Last Minute Gifts
 A Story Worth Telling: Your Field Guide to Living an Authentic Life. Yes, it's my book. But that just means I know it really well. Practical, useful, and challenging. Perfect for anyone trying to find their way forward by faith.
 Big Problems, Bigger God: Whatever You Need for Whatever You Face by Steve Smothermon. Yes, I had a hand in this one, too. But only because the content was so radically life-altering. If you are facing some mountains, read this book. It will show you a pathway to a better life.

 5 Gears: How to Be Present and Productive When There Is Never Enough Time by Jeremie Kubicek and Steve Cockram. I interviewed Jeremie about this book and will feature that chat in a FaithWalkers podcast episode in January. This book gives a framework for talking and thinking about how to structure your life to make sure the main things remain the main things. Excellent read!
H3 Leadership Be Humble. Stay Hungry. Always Hustle. by Brad Lomenick. One of the best leadership books of the year with lessons learned from the trenches and told in an authentic, soul-baring way. If you know someone who likes to get stuff done, start here.
 40 / 40 Vision: Clarifying Your Mission in Midlife by Peter Greer and Greg Lafferty. For those of us who have crossed the 40 threshold, this book is a critical read. For those not yet there, this book will prepare you to make the most of it. I love how they call this season of life a "second adolescence."
And for good measure, why not pre-order my next book which I co-authored with Erick Erickson:
 You Will Be Made to Care:  The War on Faith, Family and Your Freedom to Believe. The sidelines are shrinking… Subscribe to this blog for updates and special offerings related to the book. I'll keep you posted.
I hope this helps your last minute gift ideas and gives the gift of vibrant and productive faith this Christmas.