My daughter and I recently decided to make a hot drink. With the fall season coming soon, we are convinced that it's time for a Pumpkin Latte.
OUR MOMENT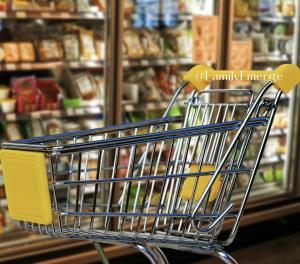 After shopping for the necessary ingredients the day before, we decide to take on the new recipe before going to church on Sunday morning. The morning weather is fairly cool and crisp before the heat rises. The fall-inspired drink suits the mood nicely. I also imagine us making this drink in the evening for our future movie nights. It can also be a great treat for our front porch conversations at sunset.
MOTHERHOOD MUSINGS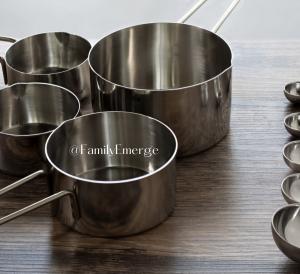 My daughter is super-excited to make our version of the pumpkin latte and actively helps me organize everything we need in the kitchen. As a homeschooling mom, I love reviewing basic math, life skills, and home economics with her via cooking activities. I emphasize the difference between liquid and dry measuring cups. Additionally, I explain what it means to add a dash of an ingredient. This is all helpful as we begin to gather and mix the pure pumpkin (canned), whole milk, half and half, sugar, instant coffee, cinnamon, salt, and vanilla. I totally value my daughter's input as this helps her utilize her own creativity, design, and innovation. It is actually her idea to add a bit more water to the pumpkin mixture before adding the milk. Doing so is extremely important for its consistency and flavor.
COFFEE OR NOT?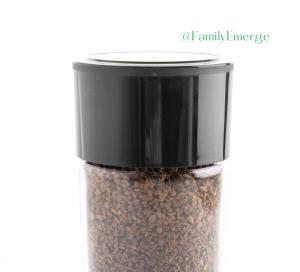 I only opt to use 1/4 teaspoon of instant coffee since my daughter is partaking of the pumpkin latte as well. If you decide to make this recipe, feel free to increase the coffee for your adult consumption or eliminate it all-together. I actually tasted the hot drink minus the coffee and it is equally delicious.
WHAT I LEARNED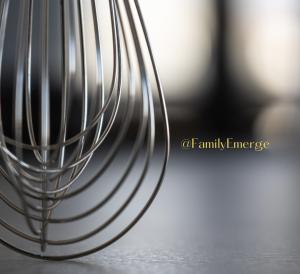 Utilizing a whisk is crucial to combining the milk and pumpkin into one smooth mixture. We also find that the flavoring of the pumpkin and cinnamon is even more enhanced when we allow it to slowly simmer. Of course we are tempted to rush the process because we're ready to taste the finished product! I decide to scratch the half and half at the last minute because the pumpkin latte is already deeply rich in flavor.
FINALLY COMPLETE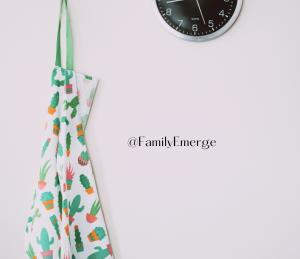 A bit of vanilla extract is stirred in once we turn the heat off.
We are so pleased with the results and even offer my dad some, who also thinks it is tasty and very "fall-inspired."
My daughter insists on choosing her own coffee cup. We savor the taste together with gratitude over being able to create a pumpkin latte recipe that exceeds our expectations. She devours hers and I save half of my drink for later.
READY TO TRY IT FOR YOURSELF?
You can make this pumpkin latte for yourself, with your kids, or as a special treat to gather with friends. Whatever you do, be sure to ENJOY!
I know that there is nothing better for people than to be happy and to do good while they live. That each of them may eat and drink, and find satisfaction in all their toil—this is the gift of God. – Ecclesiastes 3: 12 – 13