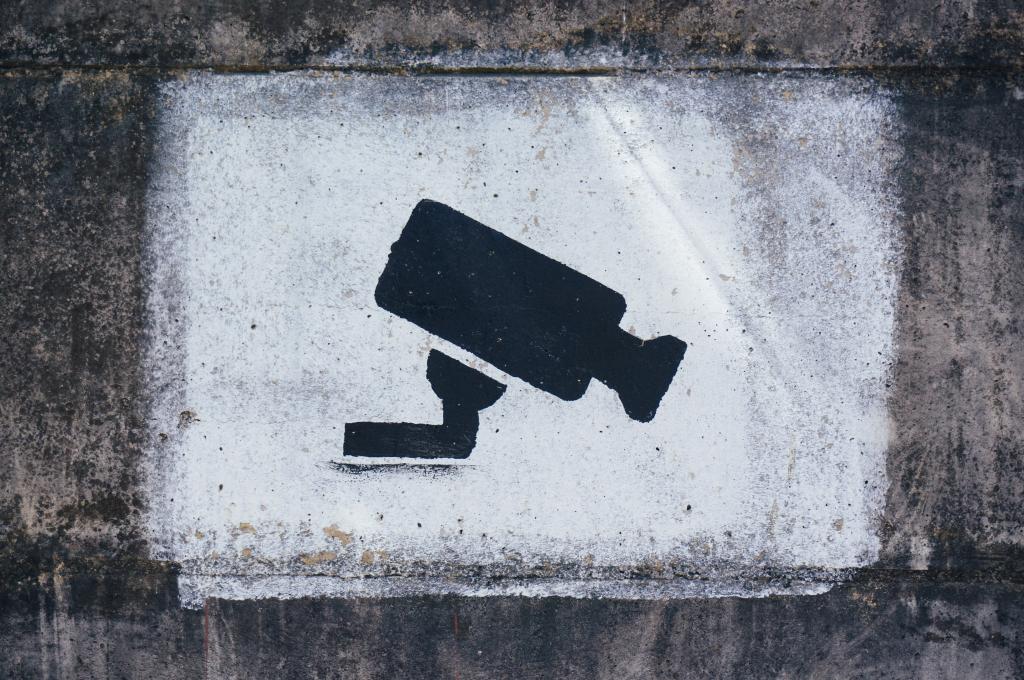 There's no question that the internet transformed the porn industry. Conversely, the porn industry changed the internet. The transition from smutty movie theaters, to VHS tapes, to streaming (with many steps in between) has had a dramatic impact on how our society consumes pornography and given rise to one of the most pervasive porn myths: we should all expect free porn.
If you've stuck around since the beginning of this series, you will recall that, while I personally do not watch any porn, my biggest problems are with the mainstream porn industry.  In the business of porn, MindGeek – which holds a near monopoly on online porn – relies on abusive and exploitative tactics to fulfill this expectation. The reality is, someone is paying for your porn, even if it's not you.
*This is the fourth installment of my series The Porn Industry is Gaslighting Us. Read the rest here: Part 1, Part 2, Part 3*
There's No Such Thing As a Free Lunch
As a Christian, I don't particularly like sex work. I don't think sex ought to be a commodity. But it's an absolute fact that sex work is work. People who do it ought to be paid and protected in the workplace. They absolutely should not be robbed by their clients. Unfortunately, this is exactly what happens to hundreds of porn performers every day. Whether their content is explicitly stolen, or they're systematically underpaid, or they're coerced into giving their work away for less than what it's worth, the human beings behind pornography are paying the price for your free consumption.
The MindGeek Monopoly
I've spent a lot of time in this series critiquing PornHub, because it's representative of the mainstream porn industry's worst offenses. But PornHub is only one of a network of domains owned by a single company, MindGeek, that holds a virtual monopoly on the porn industry. Taken together, MindGeek's sites have the third-largest bandwidth on the internet, trailing only Google and Netflix. What does this mean for creators? If you don't want to follow the MindGeek model, then you're out of luck.
In the documentary podcast, The Butterfly Effect (which , yes, I have listened to), journalist Jon Ronson covers the many ways, both subtle and explicit, that the tech takeover of the porn industry has destroyed the livelihoods of  workers. In an interview with Vox, he observed:
A lot of people are making a lot less money and are working much, much longer hours to make that money. That's happening a lot. Whereas the people in charge of PornHub are making so much money they don't know what to do with it.
Free Porn is Stolen Porn
A simple twitter search of "pornhub stole my content" will bring up thousands of complaints from performers begging the site to take down content uploaded without their consent. MindGeek claims to be diligent about removing stolen content, but creators argue that getting it removed is near impossible. Some allege that PornHub has their compliance department send removed videos directly back to their upload department. Cookie Cyboid, a transgender porn performer, described her experience to The Daily Dot.
People are firstly unaware that the vast majority of MindGeek's content is stolen…[Visitors] assume anyone in the video is getting paid off the video getting watched. Or they assume we get paid for the scene. And a lot of us don't. Very few make their money that way, especially trans performers.
The people most harmed by MindGeek's tactics are already marginalized by society.
Normalize Paying For Porn
Most regular porn users not only expect porn to be free, but find the concept of paying for it patently ridiculous. ("Only an idiot would pay for porn.") But this attitude betrays one of the fundamental problems with porn use: the active denial that the people on your screen are human beings.  In The Butterfly Effect, one frequent porn user described it this way:
 I never learned their names. It's like when you kill a deer; you don't name it because then you can't eat it.
By refusing to pay for a regularly used product, consumers manage to convince themselves that they are not part of the sex work industry, and that they somehow have more dignity than the people on screen. Or, if the denial is deeper, that the industry is a fantasy, that it doesn't really exist in a concrete way. But this fantasy harms people.
In an interview with Refinery 29 independent porn director Erika Lust put it simply:
Ethical porn will always be behind a paywall, because if it's free, someone is losing money.
Erika Lust and I have very different ideas about what is ethical. But we agree about this.
A False Message of Social Justice
In a recent Tweet, PornHub expressed their support for Black Lives Matter and pledged a large donation. In a (rather strange) show of solidarity, they opted to make all premium content from people of color free. I say rather strange because, in addition to leaning heavily on racist tropes, moves like this only exacerbate the problem of free porn. As is their modus operandi, PornHub is co-opting the language of social justice to gaslight us into believing they are an ethical platform. Meanwhile, they are actively involved in the promotion of sexual abuse and human trafficking.
But all that is a subject for my next post.