The first big storm of winter cancelled all the
flights. Like refugees, we lined up for word of any
way out. I felt you struggling 140 miles away. In your
grief, you'd been alone too long. I had to get to you.
By the time I reached the counter, no more rental
cars. I called around and found a service to drive
me through the drifting dark. You'd left the lights
on but he couldn't get up our driveway. He left
me near our dented mailbox. I had snow in my
shoes and you looked worn. I kissed your neck
and we held for a long time. I watched you as we
went to sleep and fell into a dream. We were on a
raft, being carried by a slow flood. As the sun came
out, we were left on higher ground. Suddenly, the
raft turned into Buckingham Pond where we fell
in love over twenty years ago. We were younger
and you had your head on my lap. This was when
the sun lit your eyes and lips and hair and I said,
"I've never been in love like this." This wasn't a
memory but time travel during a storm back to
that moment that changed our lives. Then I woke
and you were sleeping next to me, bruised by the
flood, but still beautiful. I lightly touched your
arm, wanting only to be close to you.
A Question to Walk With: Describe what is at the center for you in a long-standing relationship.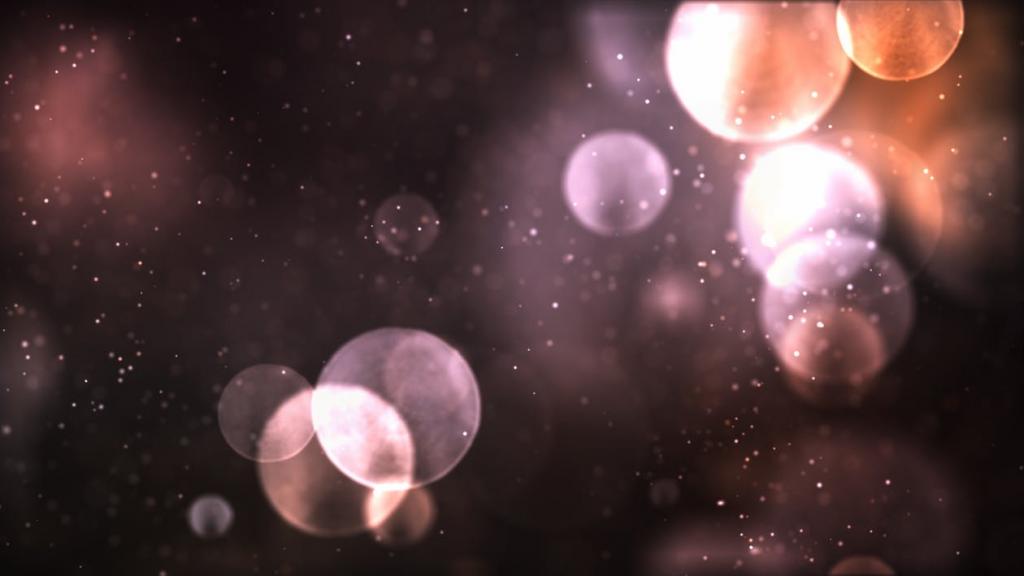 This excerpt is from a book in progress, Elsewhere.
*photo credit: Pixabay