Maybe all my sufferings have been carving me into a statue of Ganesh that someone will find in the next life in a small store in New York, when they rush in to get out of the rain. Maybe all I've been through will draw them to pick me up and touch my long trunk or one of my four, giving hands. And though they can't afford to take me home, they might circle the store three times before putting me on their credit card. Because something in the way life has carved my eyes shut speaks to the unawakened song they carry, that they so desperately want to sing. Maybe they'll take me home and place me on their nightstand where I can bless them as they dream of being who they are.
A Question to Walk With: In conversation with a friend or loved one, describe a small gesture that you encountered and what it meant to you.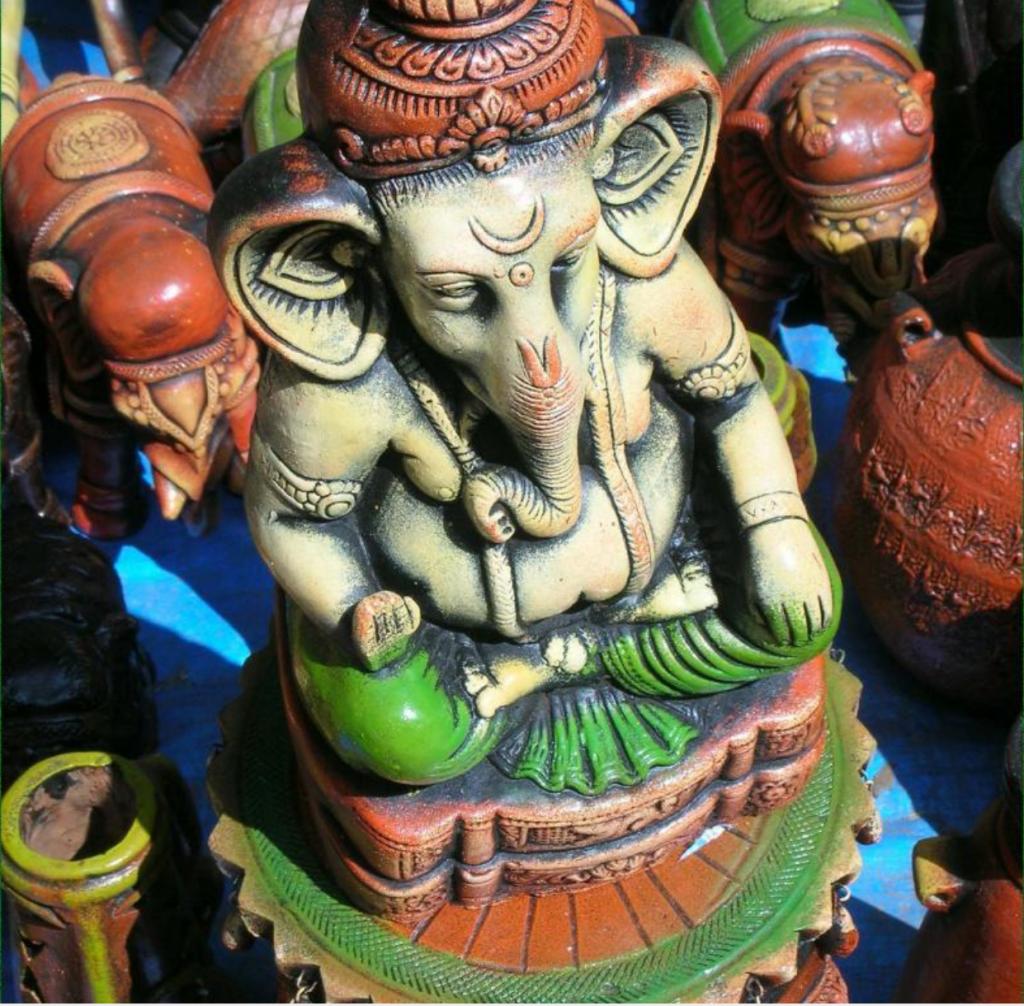 This excerpt is from my book, Things That Join the Sea and the Sky: Field Notes on Living.
*photo credit: Sid Wood