For a fish, the Ocean is God
and its need to swim is
its want to know God.
For a bird, the Sky is God
and its urge to fly is
the flutter of its soul.
For a star, the Emptiness
that holds it is God and
the light it is born with
is all it knows.
What Ocean, Sky, or
Emptiness holds you?
A Question to Walk With: Describe all that is larger than you and how you are a part of that vastness.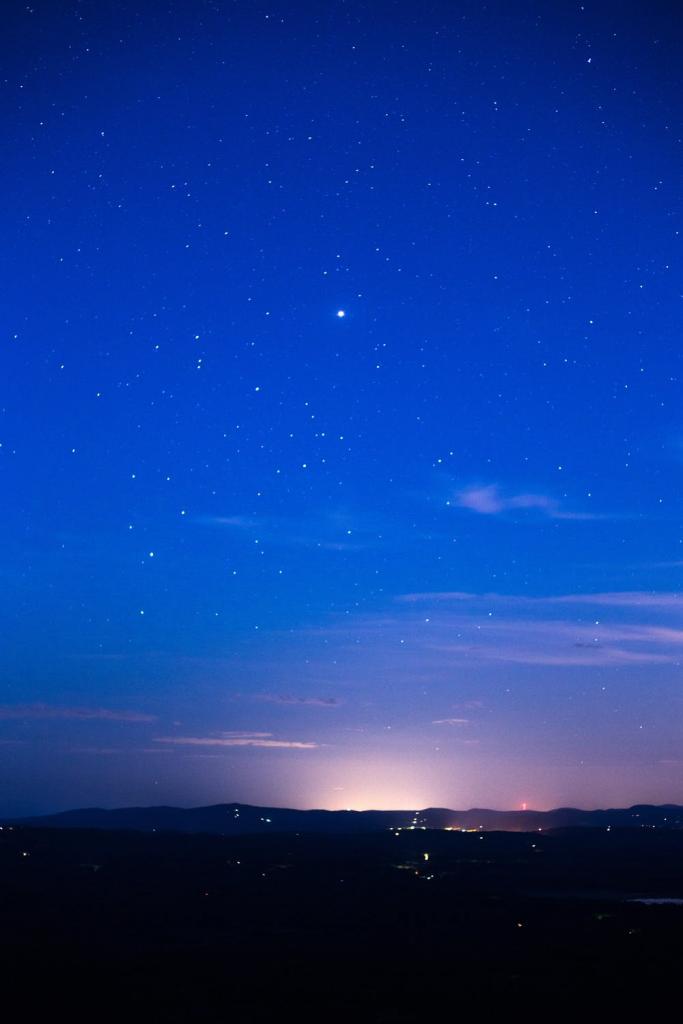 This poem is from my book in progress, Where All the Questions Live.
*Photo credit: Free Nature Stock