The garden grew this way and
that as a circle of flowers gathered
to discuss the meaning of life. The
tulip leaned toward the peony and
asked, "Is there a purpose to any of
this?" The peony, drooping toward
the ground, replied, "Oh, can't you
see? Our purpose is to open when
filled with light." The rose shook
its pistil, pondering, "If this is a gift,
then who is the giver?" The shrubs
and trees fell silent till the iris gently
swayed, offering under the wind,
"The giver is that great force that
causes us to break ground." A young
boy was listening and thought they
were talking about the fate of young
boys. He told his grandfather who
knew the boy had heard the
secret of all desire.
A Question to Walk With: Ask someone older than you about what has broken ground in them over the years. After listening with your heart, reflect on what great force is waiting to break ground in you. How might you water it?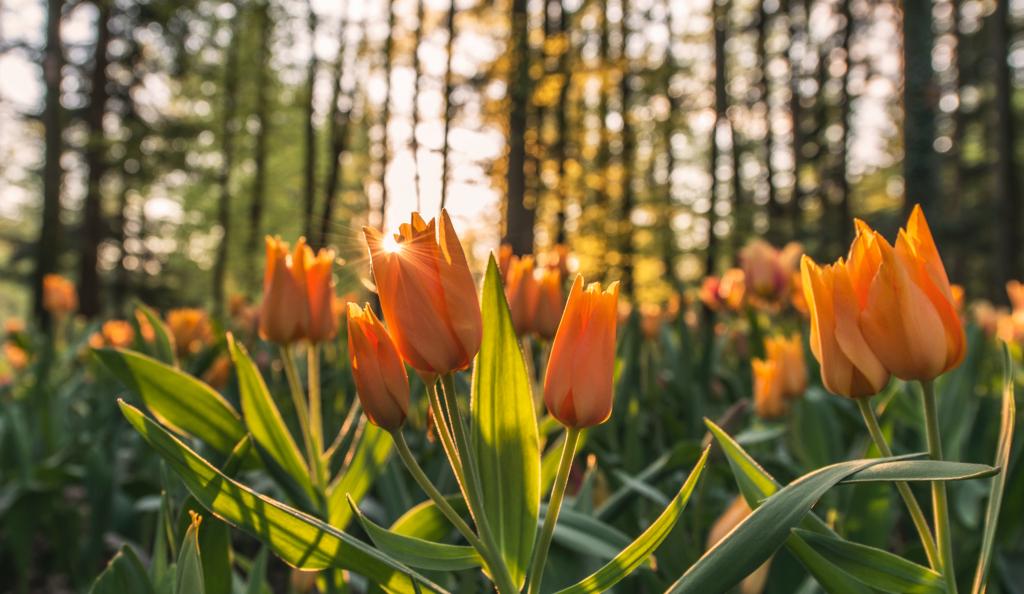 This excerpt is from my new book in progress, The Slow Arm of All That Matters.
*Photo Credit: Ales Krivec

Mark Nepo is offering a 3-session webinar called "The One Life We're Given: Saying Yes to Life". The sessions will be offered through Zoom: June, 8,15, 22, 2020, 1-2:30PM ET. Please visit https://live.marknepo.com/ for information and to register.
About the webinar, Mark says, "The gift and practice of being human centers on the effort to restore what matters when in trouble, so we can make good use of our heart. No one quite knows how to do this, but learn it we must. Our path to love and truth depend on this journey."
For other events and retreats and info about Mark's books, please visit: marknepo.com and threeintentions.com.