Beneath the cloud,
everything is grey.
Above the cloud,
everything is light.
Calling the cloud
unfair is being a victim.
Trying to conquer
the cloud is being a hero.
Calling the cloud a cloud
is the beginning of peace.
A Question to Walk With: In conversation with a friend or loved one, discuss a time when seeing things other than how they are led to your feeling like a victim or wanting to be a hero.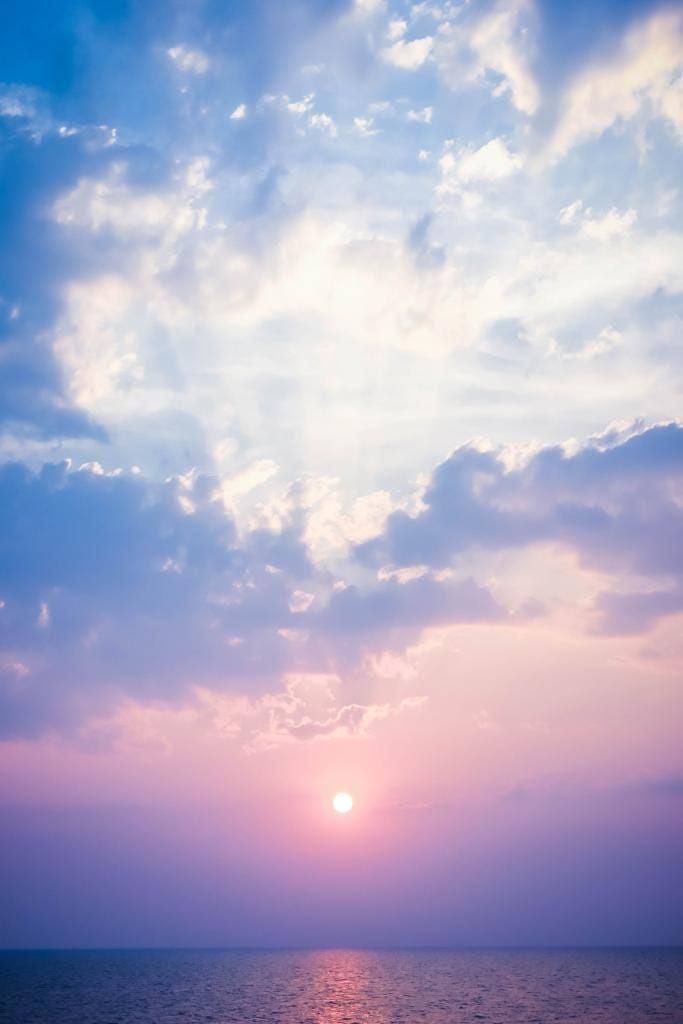 This excerpt is from my new book in progress, Returning to Where I've Never Been.
*Photo Credit: Joel Henry

Mark Nepo is offering a 3-session webinar called "The One Life We're Given: Saying Yes to Life". The sessions will be offered through Zoom: June, 8,15, 22, 2020, 1-2:30PM ET. Please visit https://live.marknepo.com/ for information and to register.
About the webinar, Mark says, "The gift and practice of being human centers on the effort to restore what matters when in trouble, so we can make good use of our heart. No one quite knows how to do this, but learn it we must. Our path to love and truth depend on this journey."
For other events and retreats and info about Mark's books, please visit: marknepo.com and threeintentions.com.