In an attempt to speed up the birth of chicks for marketing, shells were made thinner and incubated to break sooner. But once born, many chicks died. The attempt to speed up birth failed. Research revealed that the unborn chicks need the time to peck at their shells from the inside, in order to be strong enough to survive in the world. This is a great lesson for our own inner growth and transformation. Much as we want to speed through the obstacles we're given, we need the time to strengthen our heart and soul, in order to survive in the world.
A Question to Walk With: Describe one way that speeding up has made you more aggressive and violent with yourself and others. What can you do to refind the pace of being real?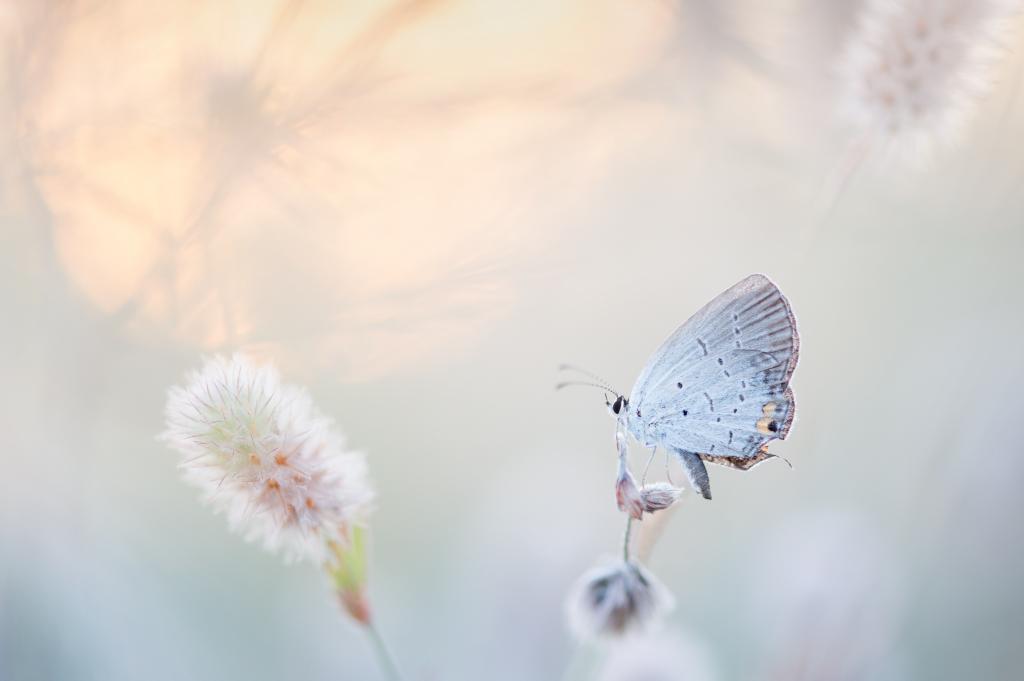 This excerpt is from my book in progress, Metaphors from the Living Universe.
*Photo Credit: Ray Hennessy
Mark Nepo is offering a 3-session webinar called "The One Life We're Given: Saying Yes to Life". The sessions will be offered through Zoom: June, 8,15, 22, 2020, 1-2:30PM ET. Please visit https://live.marknepo.com/ for information and to register.
About the webinar, Mark says, "The gift and practice of being human centers on the effort to restore what matters when in trouble, so we can make good use of our heart. No one quite knows how to do this, but learn it we must. Our path to love and truth depend on this journey."
For other events and retreats and info about Mark's books, please visit: marknepo.com and threeintentions.com.