The mountain becomes unbreakable by giving up everything in the storm. All that is unnecessary is torn and blown away. What's false becomes debris. When we are steadfast, what matters is all that's left. Being burnished is the ordinary and holy process that reduces us to joy. And so, a life becomes unbreakable by giving up everything not built of truth and love.
A Question to Walk With: Describe one non-essential thing that the storm of life has worn away from you. What did this stripping away reveal to you about yourself?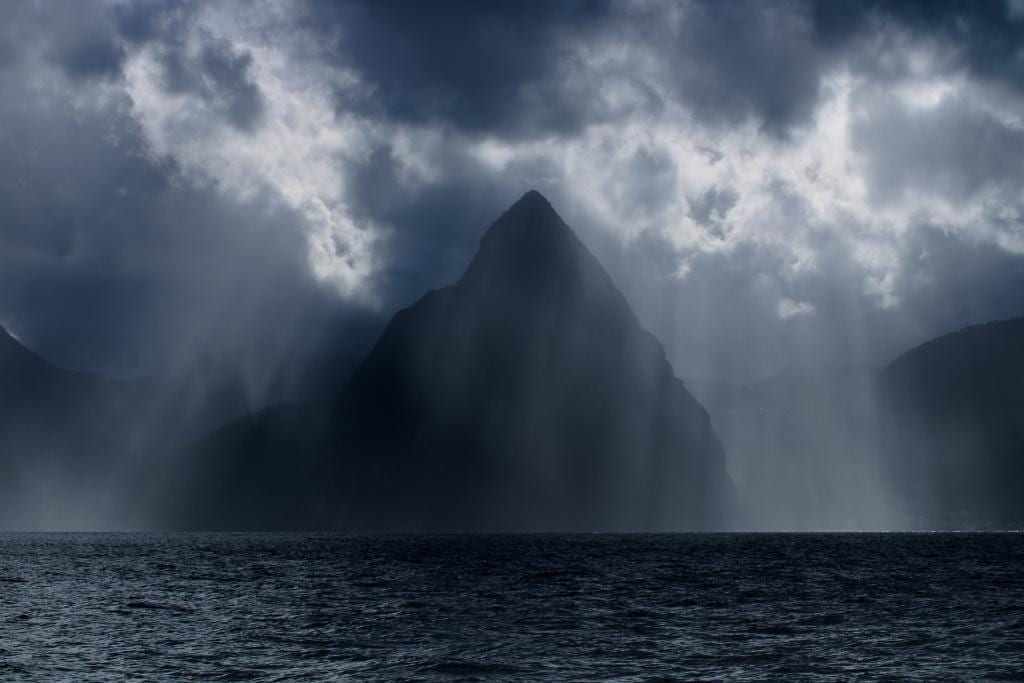 This excerpt is from my book in progress, The Signature of Being.
*Photo Credit: Ethan Bouffard
Mark Nepo is offering a 3-session webinar called "The One Life We're Given: Saying Yes to Life". The sessions will be offered through Zoom: June, 8,15, 22, 2020, 1-2:30PM ET. Please visit  https://live.marknepo.com/ for information and to register.
About the webinar, Mark says, "The gift and practice of being human centers on the effort to restore what matters when in trouble, so we can make good use of our heart. No one quite knows how to do this, but learn it we must. Our path to love and truth depend on this journey."
For other events and retreats and info about Mark's books, please visit: marknepo.com and threeintentions.com.