Every life is a miracle and a tragedy, and these undeniable forces will, at times, overwhelm us. So, our first epic struggle is not to drown in the depths of tragedy and not to leave life through the transcendent pull of miracle. Our second noble struggle, which never ends, is to let the lightness of miracle and the groundedness of tragedy braid in our heart, so we can be thoroughly alive and live here now. 
A Question to Walk With: Describe where miracle and tragedy touch your life. In conversation with a friend or loved one, discuss your own struggle between transcendence and groundedness.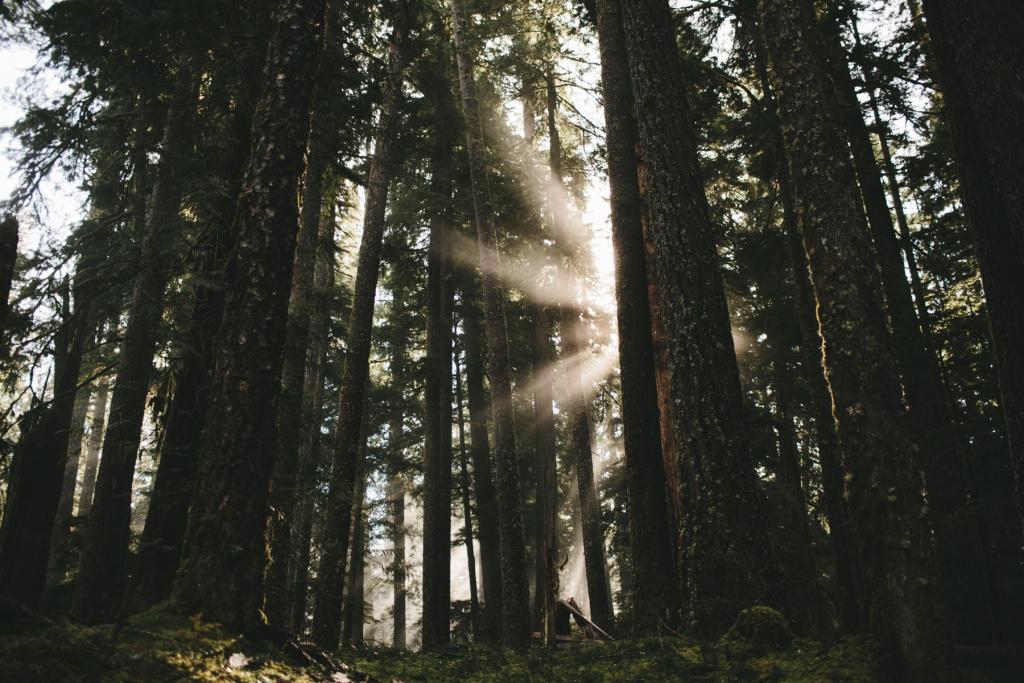 This excerpt is from my book in progress, The Signature of Being.
*Photo Credit: Nicole Mason
On August 29 Mark will be offering a free reading and conversation on centered on the theme Growing in Place: Strengthening Our Roots (Aug 29, 2020, 1-3PM ET). Registration info is at live.marknepo.com.
He is also offering 3-session webinar in October called More Together Than Alone: The Power and Spirit of Community (Oct 4, 11, 18, 2020, 1-2:30PM ET).
Registration for the this webinar will open Sept 1 at live.marknepo.com. If you're moved to join either of these, Mark looks forward to meeting you.