When you can admit how
heavy you are with sadness,
then we can talk. Right now,
there are too many knives flying
around and it's hard to see your
hands. I dream of the day that
we can sit in the sun under a
breeze with nothing to say.
Your sorrow hides in your
anger like a soft bird falling
in a storm. The storm that
is you drives us all away. No
wonder your heart feels
like it's on fire.
A Question to Walk With: Describe a time when you were fluttering like a bird in the center of your own storm. What did this feel like? How did the storm pass? If it hasn't, what can you do to put the storm down?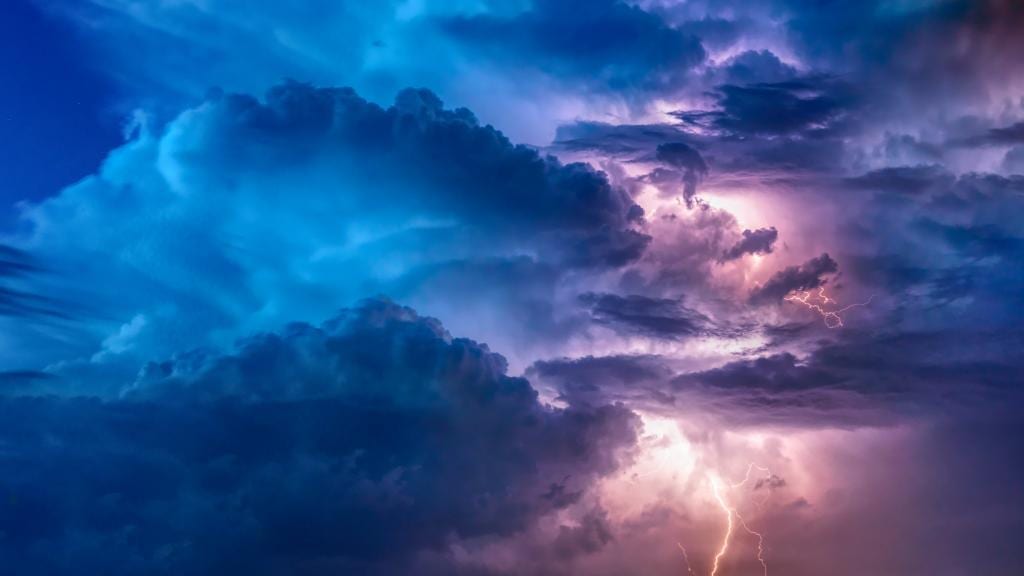 This excerpt is from my book in progress, The Spirit of Friendship.
*Photo Credit: Felix Mittermeier
On August 29 Mark will be offering a free reading and conversation on centered on the theme
Growing in Place: Strengthening Our Roots (Aug 29, 2020, 1-3PM ET). Registration info is at
live.marknepo.com.
He is also offering 3-session webinar in October called More Together Than Alone: The Power
and Spirit of Community (Oct 4, 11, 18, 2020, 1-2:30PM ET).
Registration for the More Together Than Alone webinar opens Sept 1 at live.marknepo.com. If
you're moved to join either of these, Mark looks forward to meeting you.