Often the instruments of change
are not kind or just
and the hardest openness
of all might be
to embrace the change
while not wasting your heart
fighting the instrument.
The storm is not as important
as the path it opens.
The mistreatment in one life
never as crucial as the clearing
it makes in your heart.
This is very difficult to accept.
The hammer or cruel one
is always short-lived
compared to the jewel
in the center of the stone.
Hear Mark read this poem and see how he came to write it at Spirituality & Health: https://spiritualityhealth.com/articles/2020/03/09/poem-fighting-the-instrument
A Question to Walk With: In conversation with a friend or loved one, describe a significant experience that opened you to a deeper way of living? How did this deepening come about?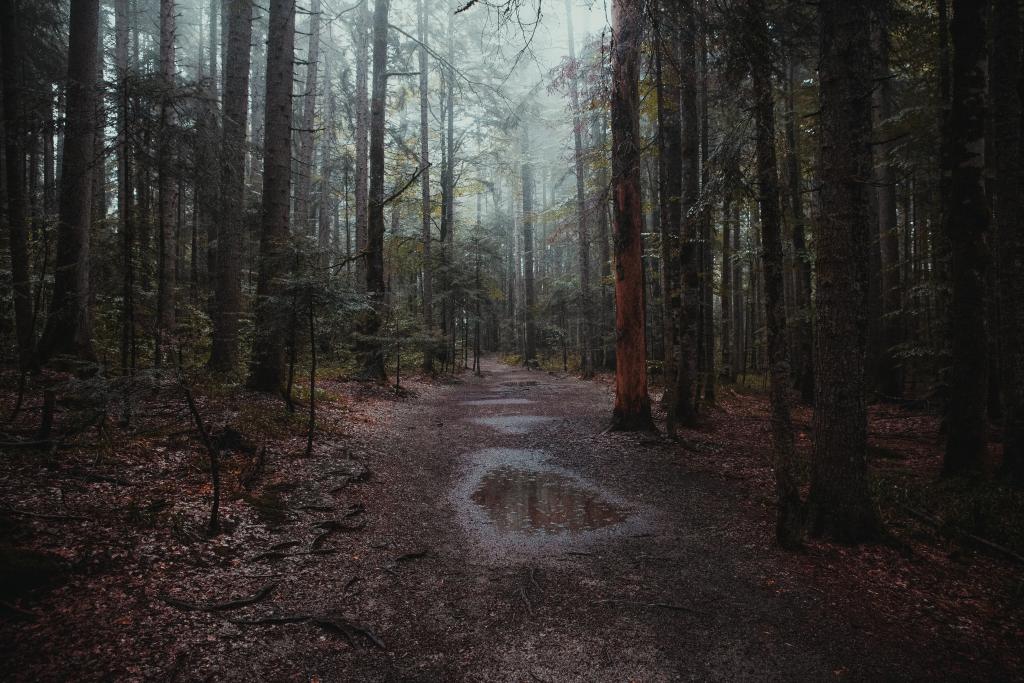 This excerpt is from my book of poems, The Way Under The Way (Sounds True).
*Photo Credit: Nemanja O.
Mark is offering a 3-session webinar in October called More Together Than Alone: The Power and Spirit of Community (Oct 4, 11, 18, 2020, 1-2:30PM ET).
Registration for the More Together Than Alone webinar opens Sept 1 at live.marknepo.com. If you're moved to join either of these, Mark looks forward to meeting you.