Sometimes, the life-giving downpour will snap a limb on its way to releasing spring. And once the storm has vanished, the flowers come alive and open. And sometimes, a boy drawn by their wild color will find the broken limb among the flowers and bring it home to secretly carve a walking stick for his bent and smiling grandfather who is as crooked as the fallen limb.
From outside the story, this seems a sweet happenstance. But when it's our turn to be the snapped limb, then God seems merciless and life has no meaning. And this is true, in part, the way when we close our eyes, the world of light is lost and gone—as long as we refuse or forget how to open our eyes and see again. As real and painful as tragedy is, it is always as close to miracle as the opening of an eye or a heart or a mind. It's as challenging as it is true that the only way through tragedy is to open up and let the lost world of light in again.
Often, this second opening is too difficult to do alone and we need the help of others. But whether we open and see again or not, miracle and tragedy are forever linked, the way day and night will always follow each other. Just as being a broken limb and a flower wild with color will always be part of our journey on Earth.
A Question to Walk With: In conversation with a friend or loved one, describe your own firsthand experience of both miracle and tragedy. How do these eternal forces meet in you?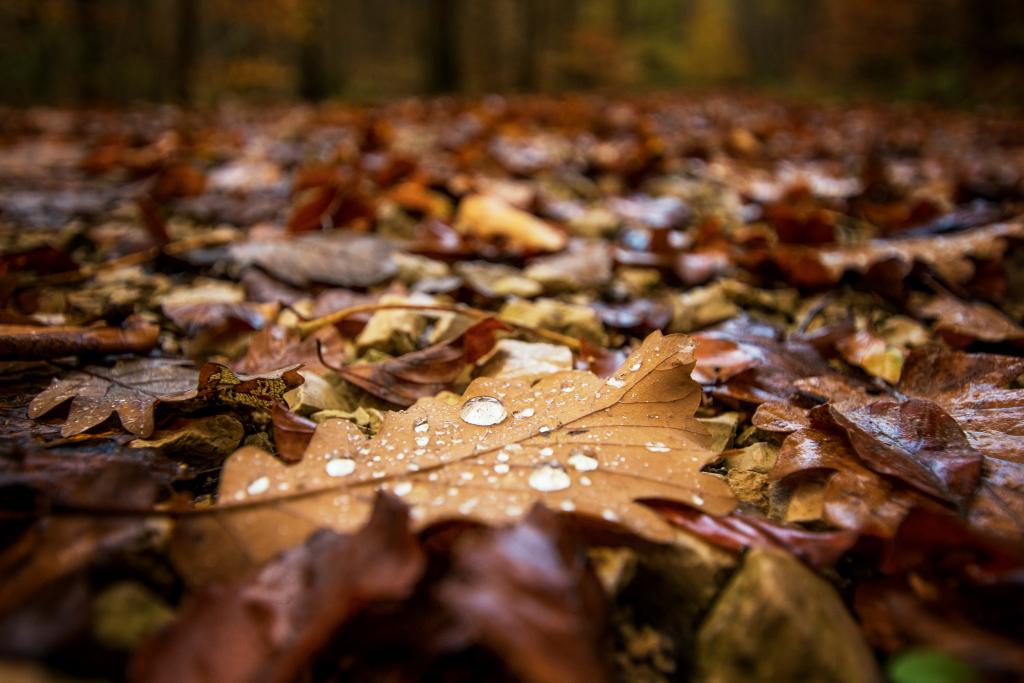 This excerpt is from my book in progress, The Heart Is Our Teacher.
*Photo Credit: Oliver Hihn
Mark is offering a 3-session webinar in October called More Together Than Alone: The Power and Spirit of Community (Oct 4, 11, 18, 2020, 1-2:30PM ET).
Registration for the More Together Than Alone webinar opens Sept 1 at live.marknepo.com. If you're moved to join either of these, Mark looks forward to meeting you.