Belief, when experienced as a teacher without a name, enables us to enliven a kinship between the living part and the living Whole. Such sustained care begins to heal us. With humility, it is not our place to denounce what others believe in, but to use the sincerity of their example as an encouragement to find our own particular inlets into the Mystery of Life.
Ultimately, belief is a human inlet through which life-force visits us. It moves through us more than originates in us. The evidence of belief resides more in how it informs our aliveness than in the measurement of its results. When a flower or plant dies, it does not mean that photosynthesis has ceased to exist. And when the light bulb in the kitchen burns out, it does not mean that electricity is a false god. Likewise, when what I hope and pray for does not come to pass, it does not mean that the indestructible life of Spirit has collapsed. Under all our trials and blessings, it is our belief—the thorough commitment of all that we are—that engenders the undeniable regeneration of life connecting to other life. For belief is a state of aliveness to experience, not a place of certainty to land in.
I have come to understand belief as the animation of Spirit through the life-force that carries it. And the animation of Spirit in the world is much more important than the conclusions of any believer or the worship of any object of belief. As the life of a fish depends on the ocean, the life of any believer depends on the endless sea of Spirit he or she swims in. So, allow yourself to be touched by life. And once touched, allow your heart to respond with care. Then, regardless of what you call it, allow the synapse of touch and care to spark a longer conversation between your heart and the Universe.
A Question to Walk With: Describe yourself as a living part in the Living Whole. As a part of life, how do you contribute to the Whole? And how does the Whole sustain you?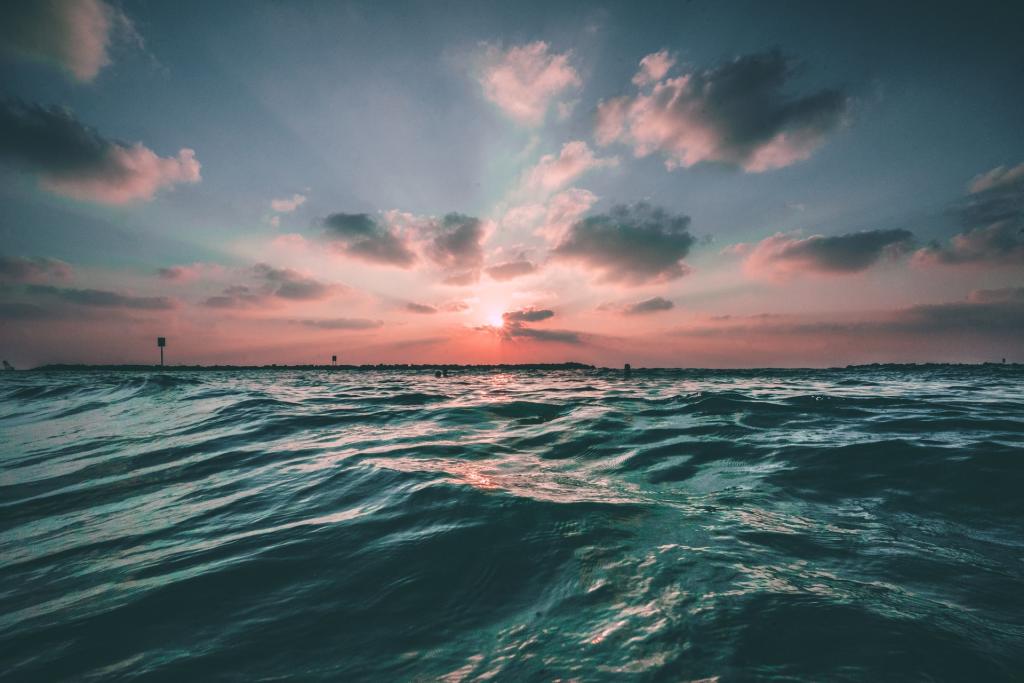 ---
Mark's 2022 Calendar
FEB 25-26: Jung Society of Utah, Salt Lake City, Fri Meet and Greet, 6-7PM MT, Fri Rdg and Conversation, The Book of Soul, 7-9PM MT, Book Signing. Sat Workshop, Reclaiming Our Humanity, 9-1PM MT. REGISTER HERE. Event is in person.
MARCH 18-20: Copper Beech Institute, Hartford, CT, The Book of Soul, Weekend Retreat. REGISTER HERE. Event is in person.
APRIL 8-10: Pine Manor Retreat Center, Weekend Retreat, The Deeper Teachers: Pain, Fear, and Grief. REGISTER HERE. Event is in person.
For a full calendar of upcoming events, visit:  ThreeIntentions.com and/or MarkNepo.com