I don't support the notion that some people are awake and others are not. Everyone is capable of great love, kindness, and insight. Everyone has eyelids. Some of us open our eyes and some of us, for various reasons, live with our eyes shut. Likewise, some of us live with an open mind and an open heart and some of us, for various reasons, live with our mind and heart shut.
Just because you or I may live openly today doesn't mean we won't close off tomorrow. And so, we take turns and must, humbly, commit to creating the conditions that will help others open when they are closed. In this, we become spiritual greenhouses, fostering growth through warmth and light, not by imposition and control.
In truth, art, in all its forms, and education and therapy, at their deepest level, offer the guidance and practice by which we help each other understand and remove the reasons that keep us closed to life. All forms of education are ultimately about the mystery and practice of staying awake. For everyone is awake in their heart. And the work of love and truth is to help everyone be awake in the world.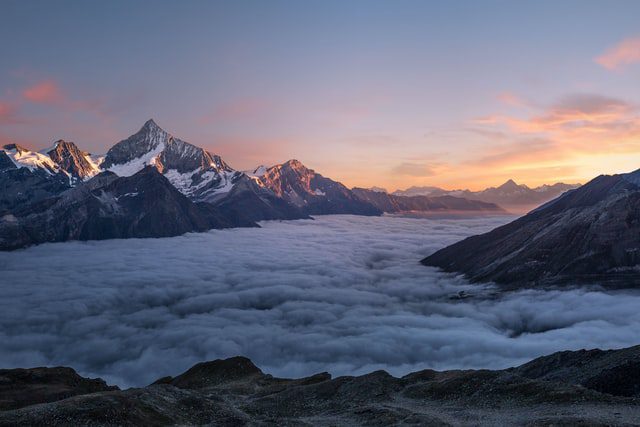 A Question to Walk With: Tell the story of a time when your eyes were shut and how they opened again? What caused you to close your eyes and what caused you to open them? 
Mark's 2022 Calendar
MARCH 18-20: Copper Beech Institute, Hartford, CT, The Book of Soul, Weekend Retreat. REGISTER HERE. Event is in person.
APRIL 8-10: Pine Manor Retreat Center, Weekend Retreat, The Deeper Teachers: Pain, Fear, and Grief. REGISTER HERE. Event is in person.
For a full calendar of upcoming events, visit:  ThreeIntentions.com and/or MarkNepo.com