For all the questions I've pressed the
wise with, for all the places I thought I
had to see, for all the birds I've envied
as they glide out of view, for all I keep
trying to hold up, though I've met those
I love over things I have dropped—the
moment I feel most tender is stepping
in the dark over slippers and books to
kiss you while you sleep. Once there,
I can't go on, or in, or out. I'm stalled
like a tear losing itself in the ocean.
A Question to Walk With: Describe three people you love and how each came into your life. What does this say to you about the nature of love?
This is from my book of poems, The Way Under the Way.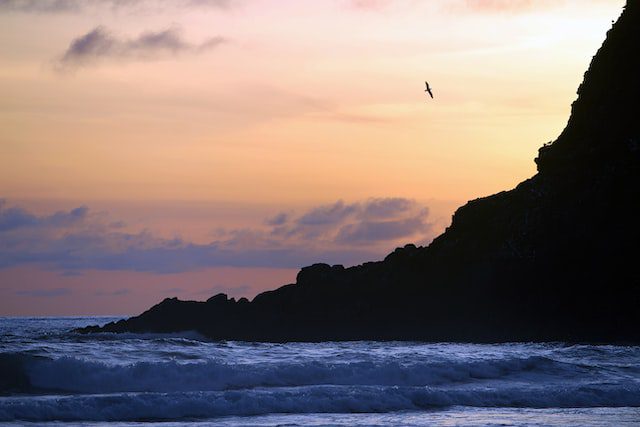 ---
AUG 26-28: Mercy By the Sea, 167 Neck Rd, Madison CT, weekend workshop, Reclaiming Our Humanity: Being Fierce and Tender in Our Call to Love, Fri 7-9:30PM EST Sat 9:30-5:30PM EST, Sun 9:30-1230PM, (web link) –
IN PERSON
SEPT 11: Mark Nepo in Conversation with Brooke Warner, Surviving Storms: Finding the Strength to Meet Adversity, 1-2:30PM PST/4-5:30PM EST, FREE, register at the legendary bookstore Book Passage, (web link) — online
SEPT 16-18: Friday Night Reading and Weekend Retreat (Sat and Sun), Surviving Storms: Finding the Strength to Meet Adversity, The Sophia Institute, Charleston, SC, or call 843-720-8528, (web link) — IN PERSON & ONLINE
OCT 28-30: Harmony Hill Retreat Center, Surviving Storms: Finding the Strength to Meet Adversity, A Weekend Retreat, (web link) — IN PERSON