We are. But in the way that
flowers are destined to open,
or that waves are destined to
fold on themselves and gather
anew.
Fate is not the arrow of our secret
ambition, but the turning of a life
around an unshakable center, the
way the Earth turns on its axis in
its endless journey around the sun.
So, when I confess that we are meant
for each other, I am not singling us out
from the thousands of lovers who have
stumbled through the centuries.
But more, that you are the rain that
opens my petal. And in that moment
of unfolding, we are touched in the
one spot that everyone who ever
loved has known.
A Question to Walk With: In conversation with a friend or trusted loved one, explore your own sense of what destiny means and looks like.
This is from my book of poems in progress, The Half-Life of Angels.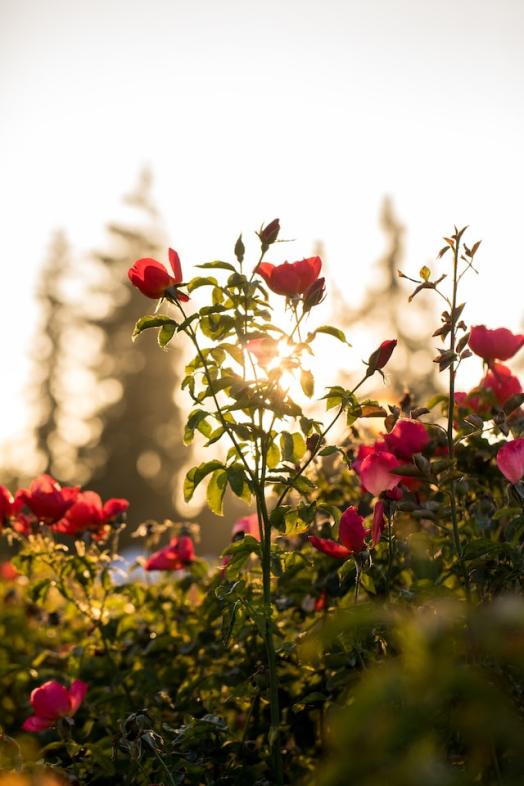 ---
SEPT 16-18: Friday Night Reading and Weekend Retreat (Sat and Sun), Surviving Storms: Finding the Strength to Meet Adversity, The Sophia Institute, Charleston, SC, or call 843-720-8528, (web link) — IN PERSON & ONLINE
OCT 28-30: Harmony Hill Retreat Center, Surviving Storms: Finding the Strength to Meet Adversity, A Weekend Retreat, (web link) — IN PERSON