Does anything matter but seeing
your smile return as we feel the
sun come over us?
Or watching you play with our
dog in the yard?
Or glimpsing you in your studio
in the yellow light spinning a bowl?
These moments are like glints of
light off glass in an alley, or the
quiver of wind rustling through
peonies.
They make visible a world that
is always with us, even when it
feels out of reach.
A Question to Walk With: Describe a tender moment that made the deeper, more inclusive world visible to you.
This is from my book of poems in progress, Elsewhere.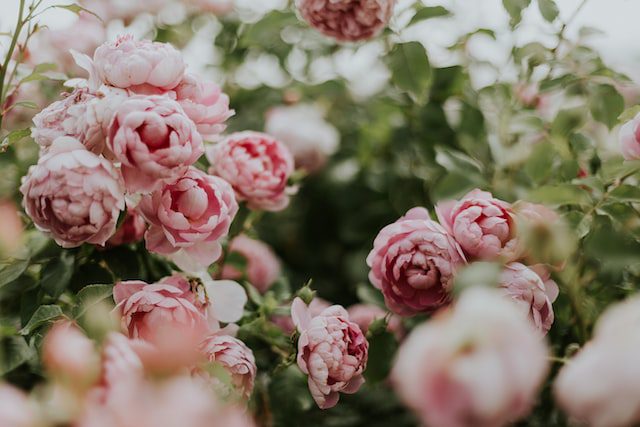 SEPT 11: Mark Nepo in Conversation with Brooke Warner, Surviving Storms: Finding the Strength to Meet Adversity, 1-2:30PM PST/4-5:30PM EST, FREE, register at the legendary bookstore Book Passage, (web link) — online
SEPT 16-18: Friday Night Reading and Weekend Retreat (Sat and Sun), Surviving Storms: Finding the Strength to Meet Adversity, The Sophia Institute, Charleston, SC, or call 843-720-8528, (web link) — IN PERSON & ONLINE
OCT 28-30: Harmony Hill Retreat Center, Surviving Storms: Finding the Strength to Meet Adversity, A Weekend Retreat, (web link) — IN PERSON