The Lumo Project's Gospel of John has been available on Netflix for several months, but for those who don't subscribe to Netflix — and for those who want a copy that they can watch offline — the film will be coming out on DVD in seven weeks.
To whet our appetites, Lionsgate has released a trailer, three clips from the film, and a handful of new images — all of which you can check out below.
First, some specs on the DVD release. It will include three different audio tracks — two in English (the King James Version, narrated by Brian Cox, and the New International Version, narrated by David Harewood) and one in Spanish (the Reina-Valera translation) — and it will also have five behind-the-scenes featurettes:
Deconstructing a Scene
Building Jerusalem
Composing the Gospels
Filming the Gospels
Narrating the Gospels
And now, here's the trailer (and note how it emphasizes the Nativity and the baptism of Jesus, even though these things are never mentioned in John's gospel itself!):
Here are the three clips, starting with the pre-credits sequence from John 1:1-5:
Here is the passage on 'The vine and the branches' from John 15:1-17:
And here is the sequence in which Jesus appears to his disciples, from John 20:19-29:
Finally, here are the newly-released images, including the DVD cover art (which emphasizes that this is the "first-ever word-for-word, unedited movie adaptation" of John's gospel, presumably to set itself apart from The Visual Bible's version of The Gospel of John, which left out the occasional "he said" or "they said", etc.):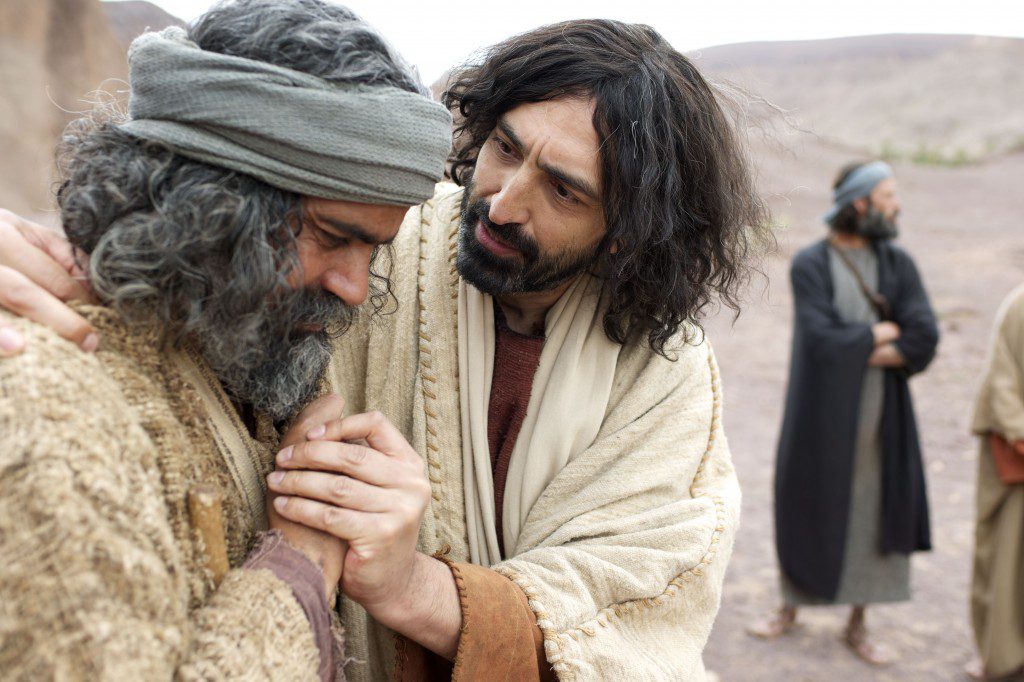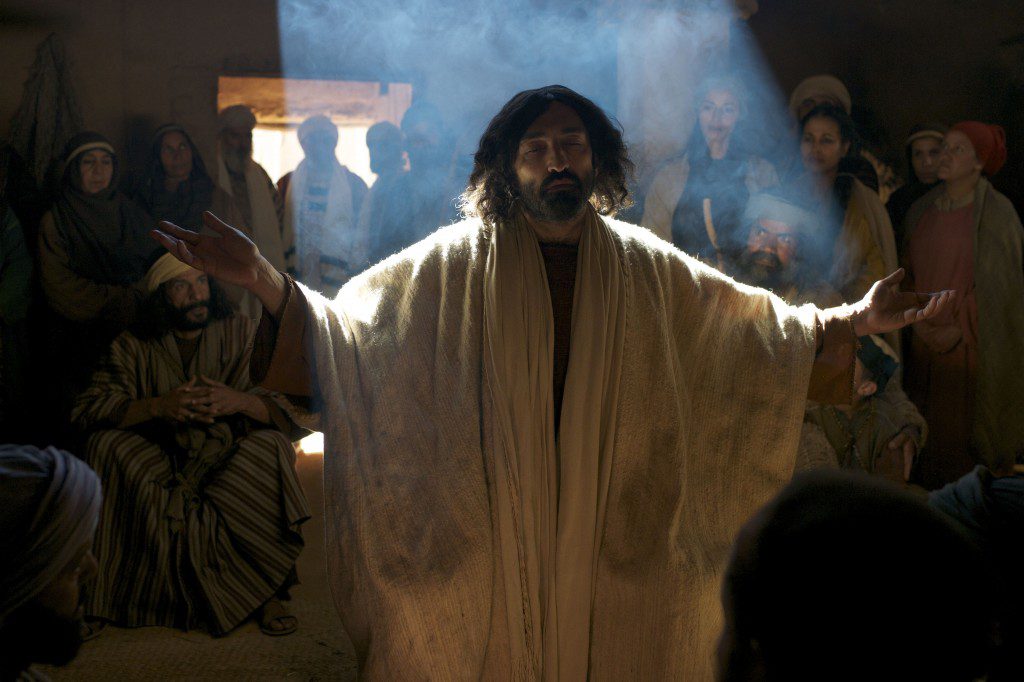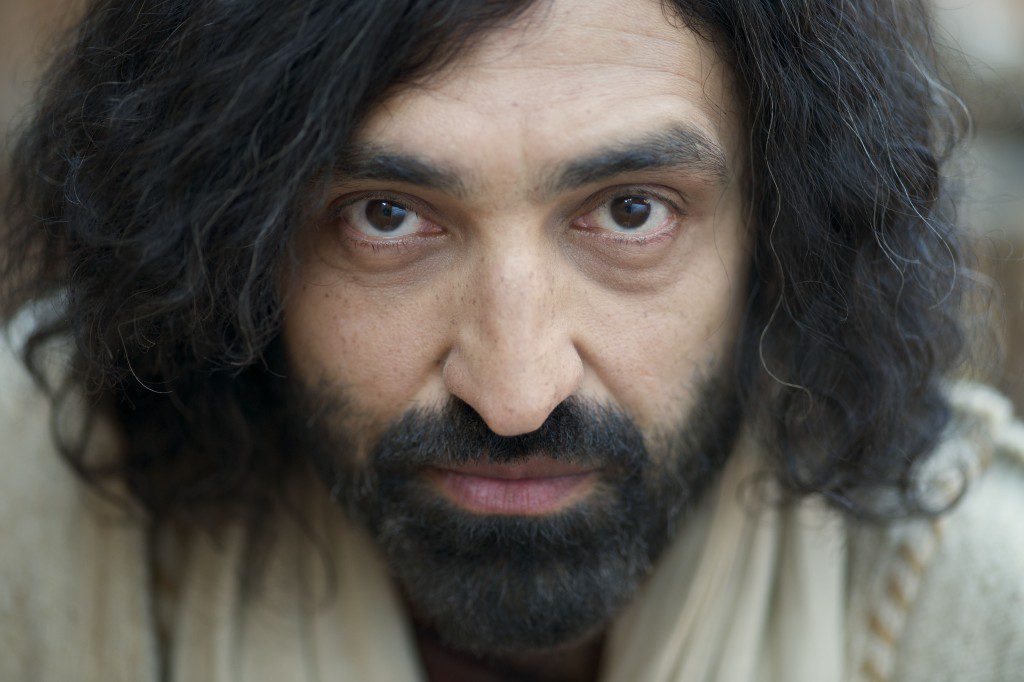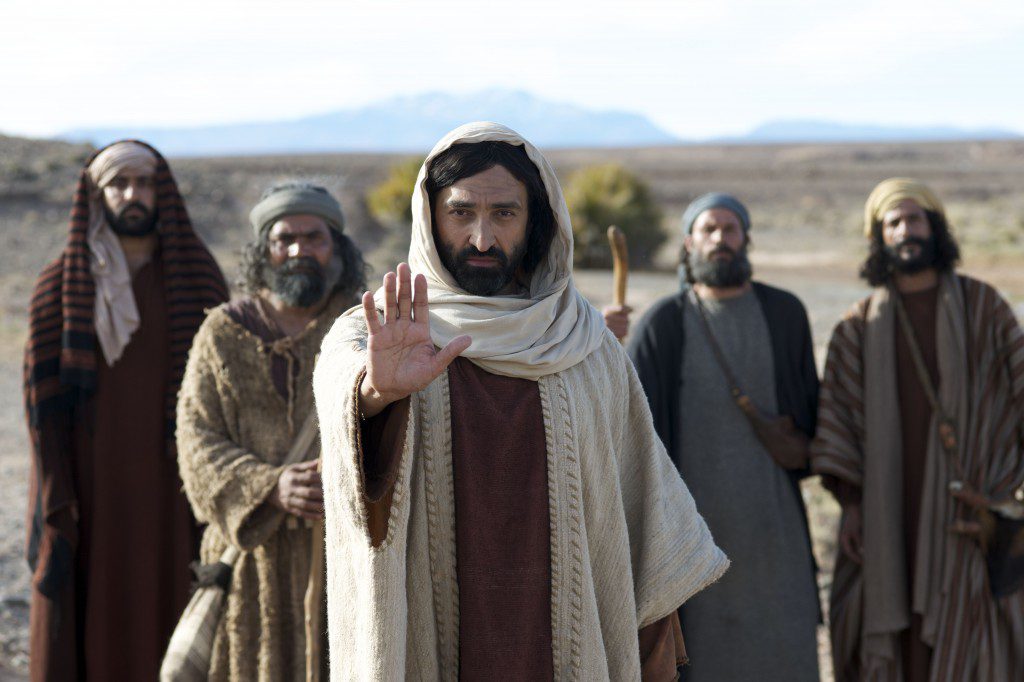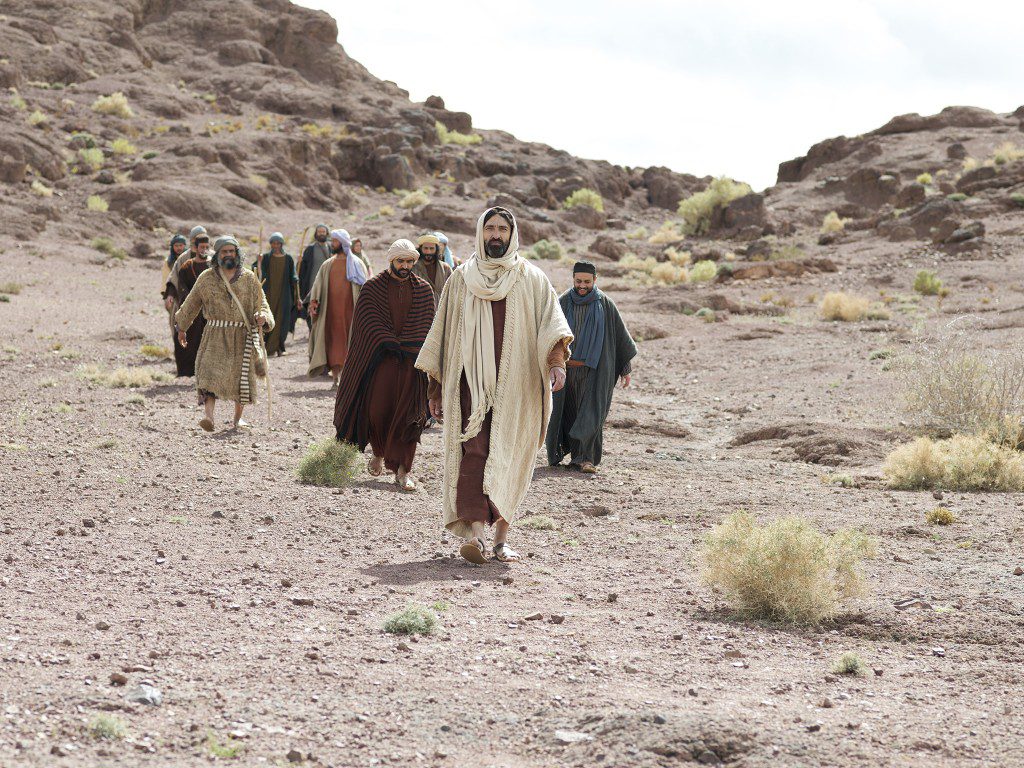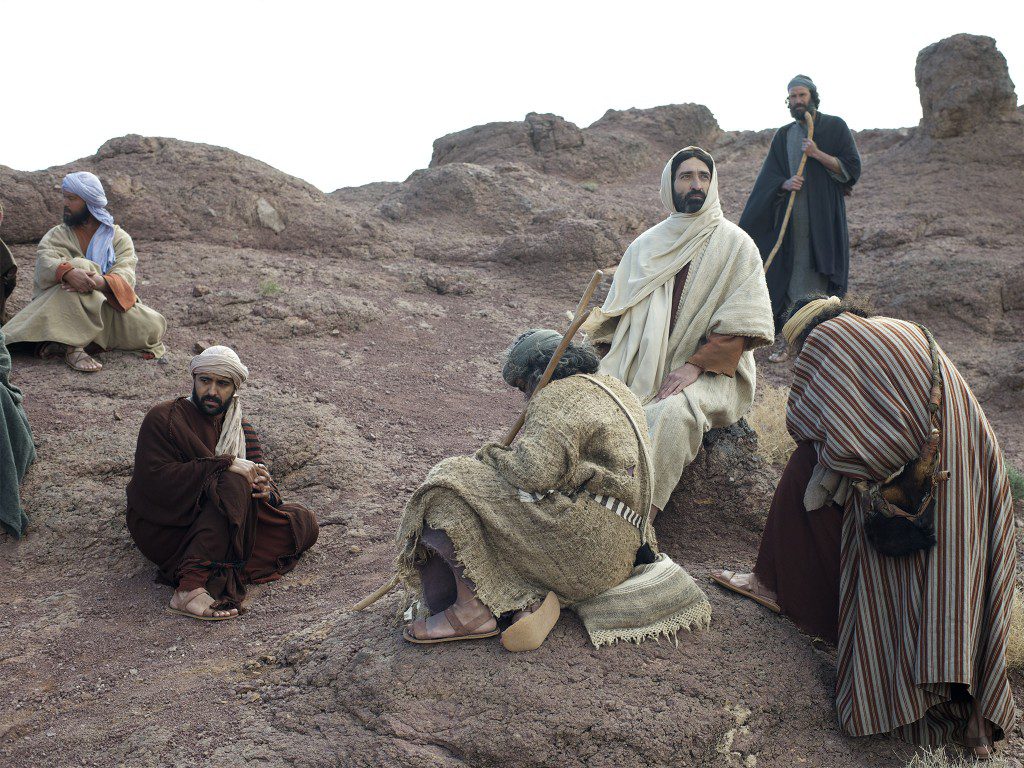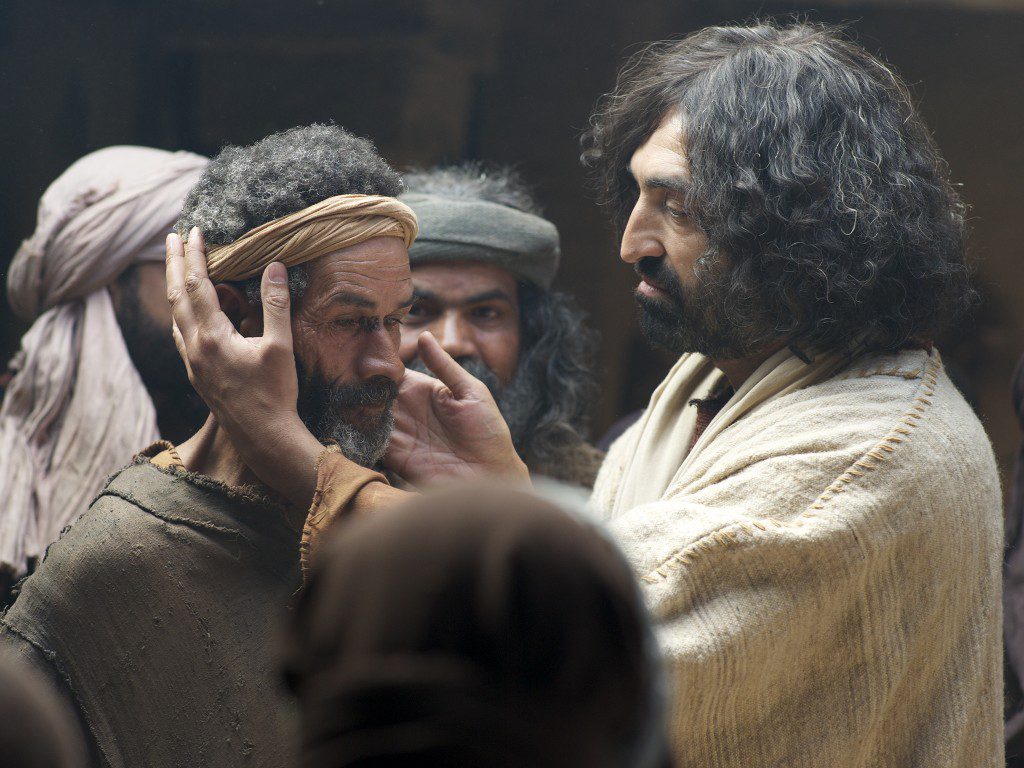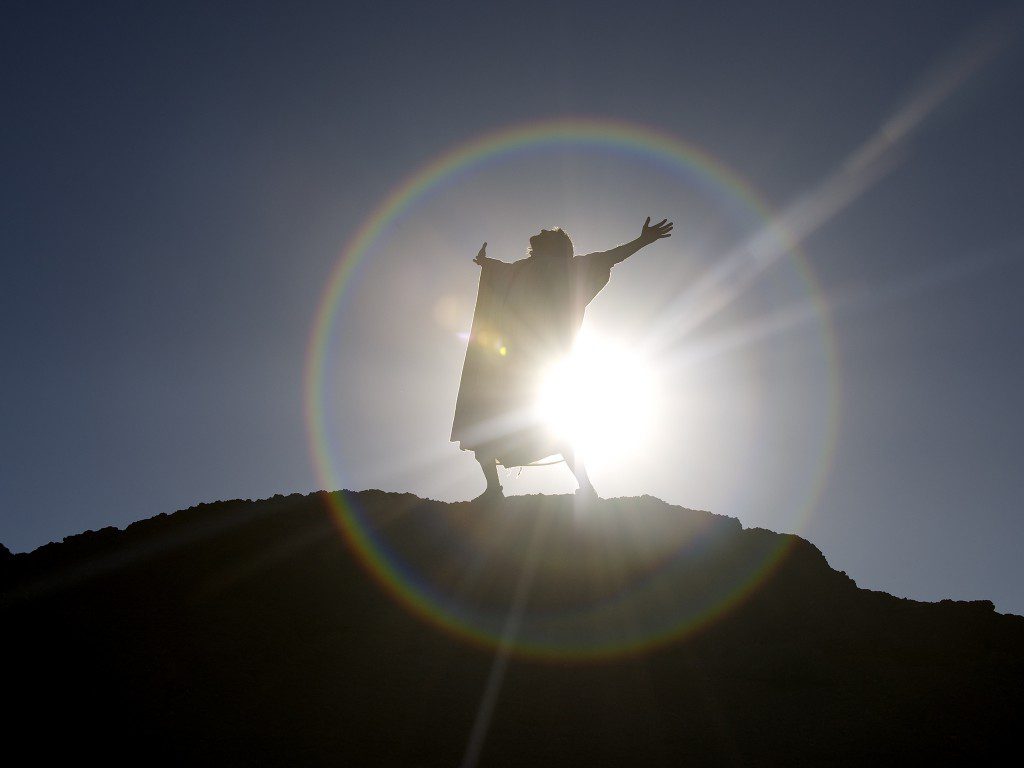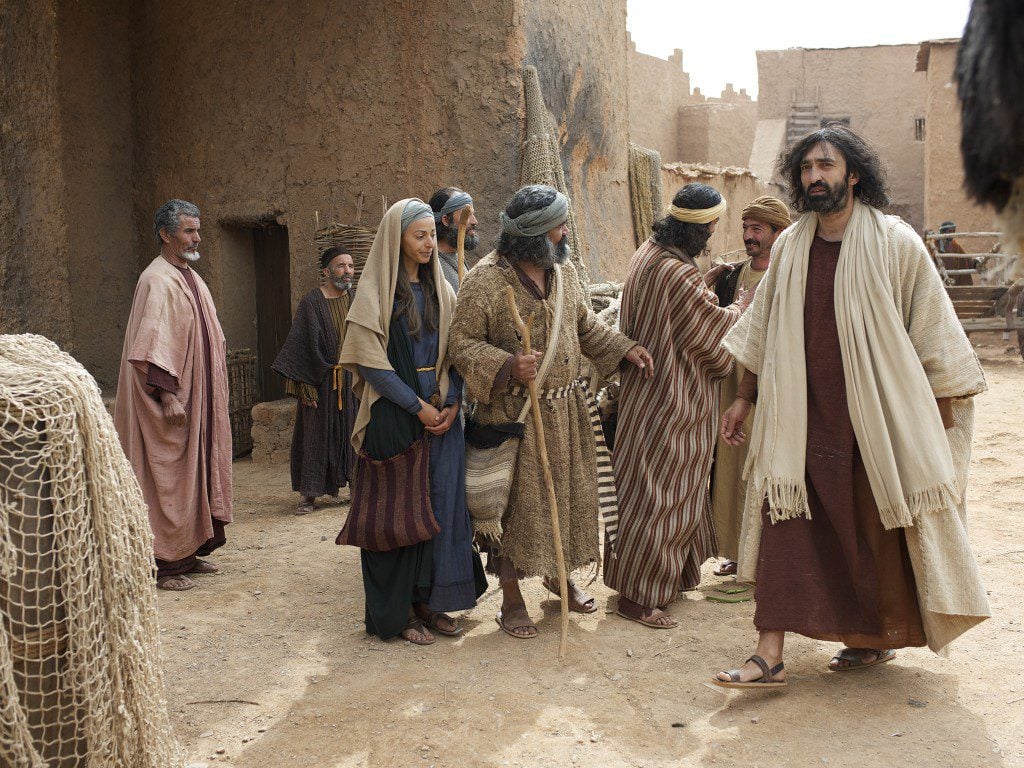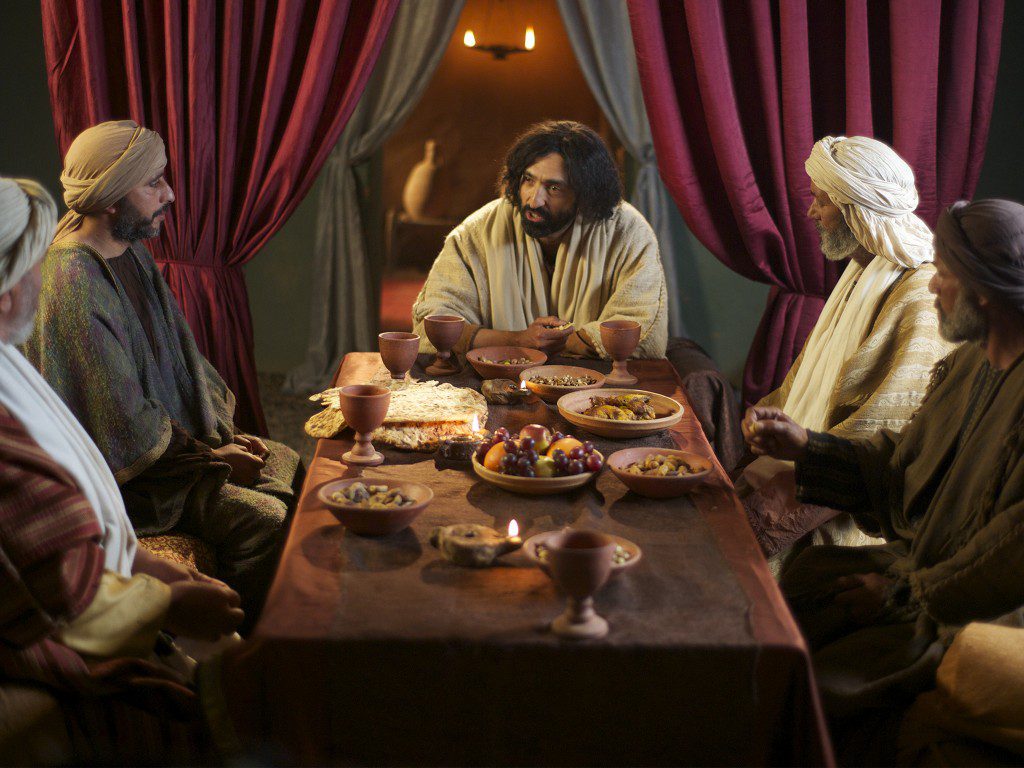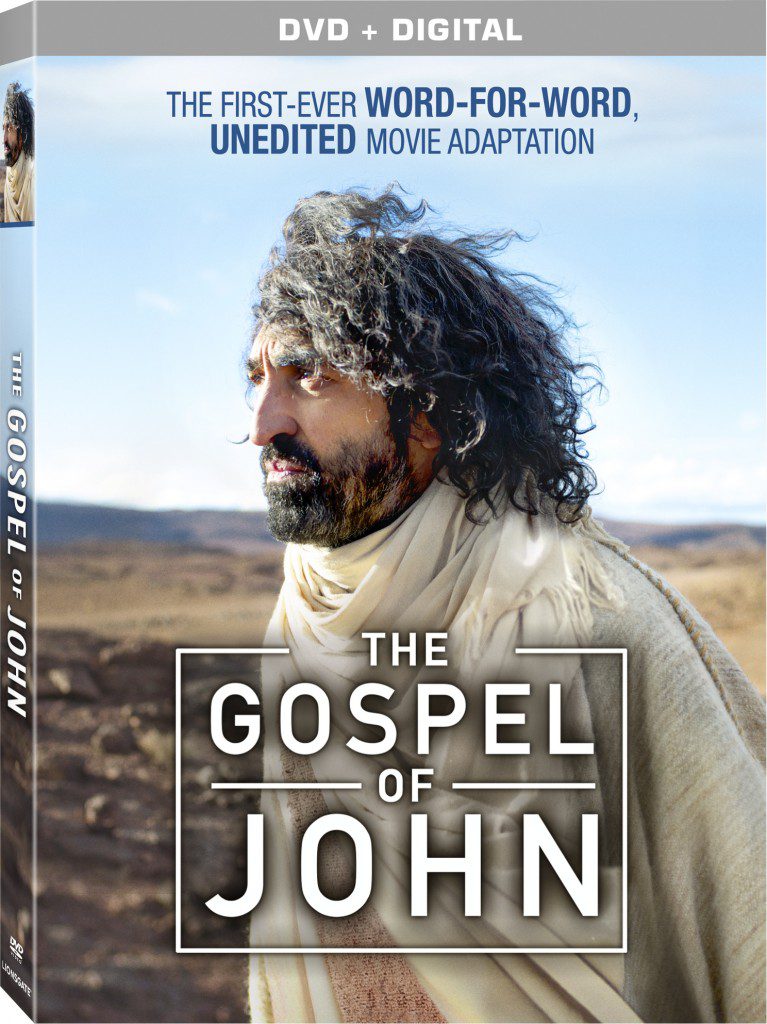 I posted some earlier videos on The Lumo Project back in April. Check 'em out.