It's been a long, long road to the big screen for Anne Rice's Christ the Lord: Out of Egypt — see here for more details — and now, with the film in the can and the release date only six months away, there is one final twist: a change to the movie's title.
Focus Features stated in a press release today that the film is now called The Young Messiah. Director Cyrus Nowrasteh explained the change this way:
"This new title better conveys how our film seeks to present a realistic portrait of Jesus as a child both grounded in faith and consistent with the adult Jesus revealed in the Bible. As believers, we hope that children will be drawn to the child Jesus and that this can be an uplifting film for the entire family," said Mr. Nowrasteh. "It's important to us that The Young Messiah inspires people to visit, or revisit, Jesus' story from a fresh new angle, one that centers on an unexplored moment in His life between the nativity and His crucifixion and resurrection. We also hope that, in some small way, our film leads viewers to the transformation and grace that Jesus extends to us all."
Focus Features also released our first official look at the film today: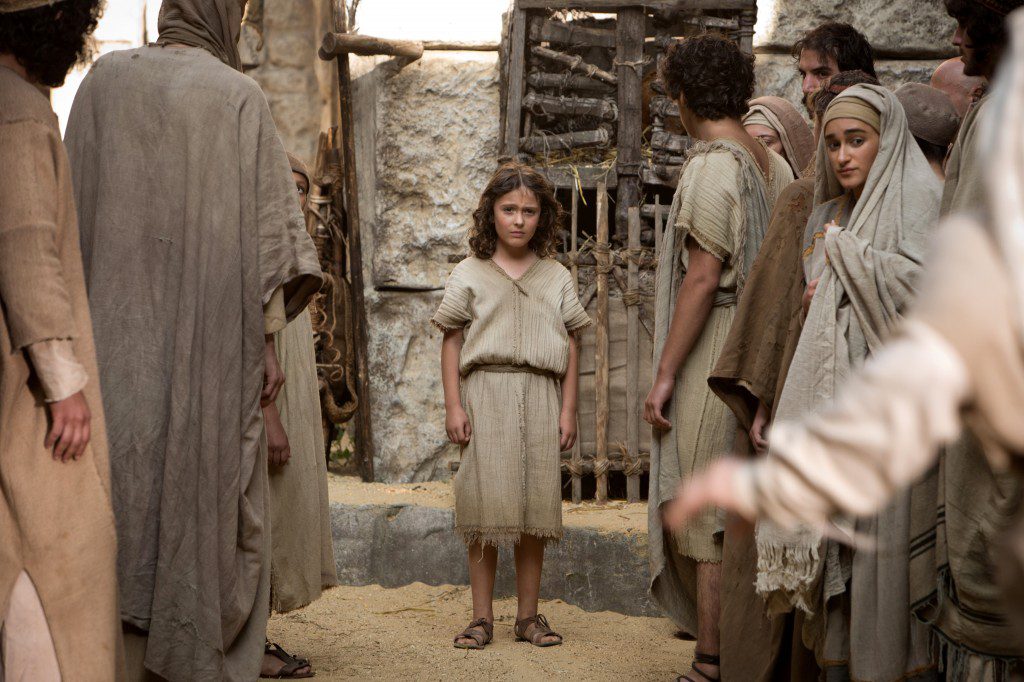 With any luck, this might mean we won't have to wait much longer for a trailer. The film itself comes to theatres March 11 — two weeks before Easter weekend.