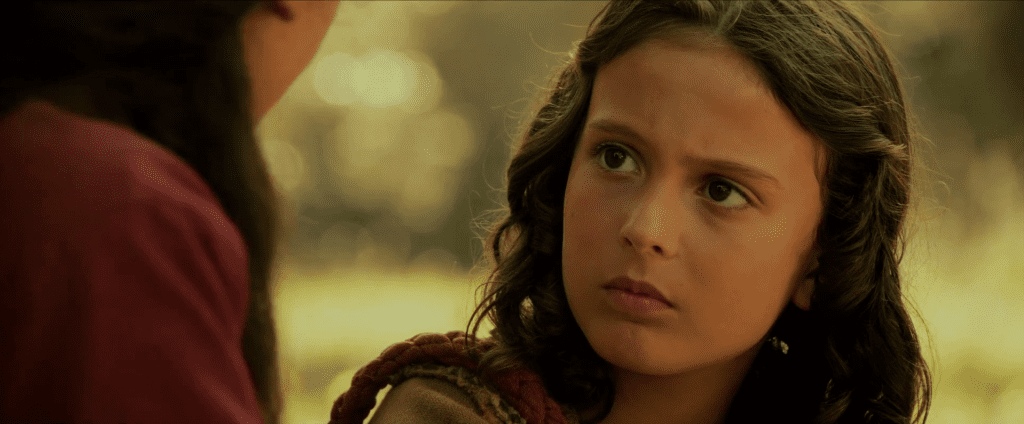 When did Jesus come to realize that he was different from other children? How did his parents teach him about his unique relationship to God the Father? These and other questions are explored in The Young Messiah, the upcoming film adaptation of Anne Rice's Christ the Lord: Out of Egypt, and Focus Features has just released our first look at the film and the people who made it. Check it out below the jump.
Here is the featurette itself:
And here are a few of the key images and moments from the featurette:
If the film follows the book, the entire story will take place when Jesus is seven years old and his family is making its way home from Egypt. But apparently the film will also have a flashback to the Nativity, including the visit of the Magi: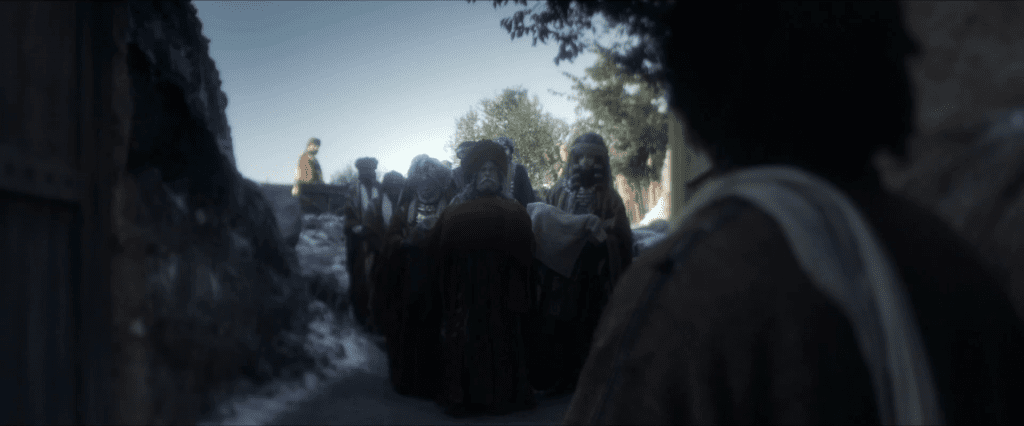 In one scene, Mary (Sara Lazzaro) tells Jesus (Adam Greaves-Neal), "Keep your power inside you, until your Father in heaven shows you the time to use it":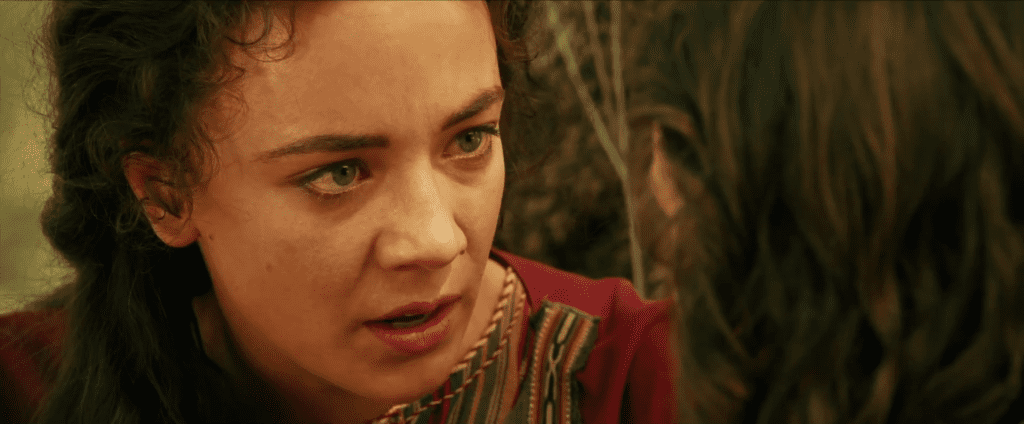 In a few other clips, we see Jesus visit the temple in Jerusalem with other pilgrims (and in a voice-over, we hear Jesus pray, "When I enter your temple, please take my questions, that I might receive your answers. Your will be done. Amen."):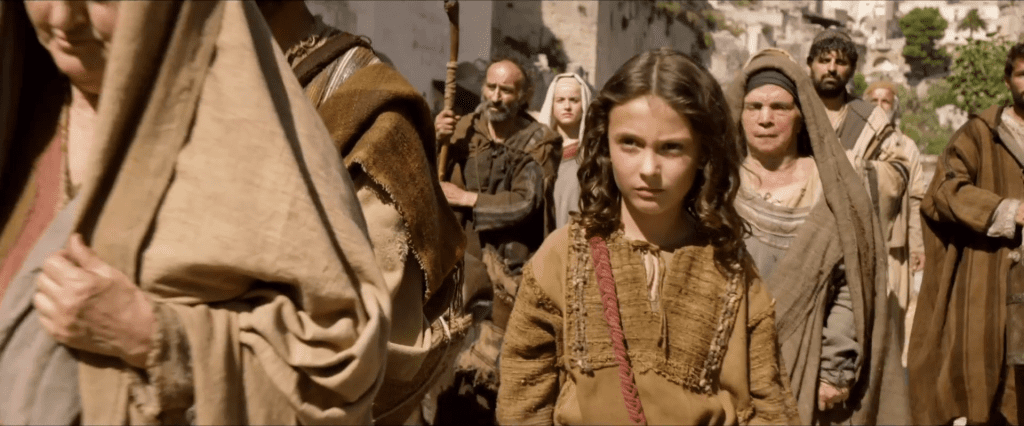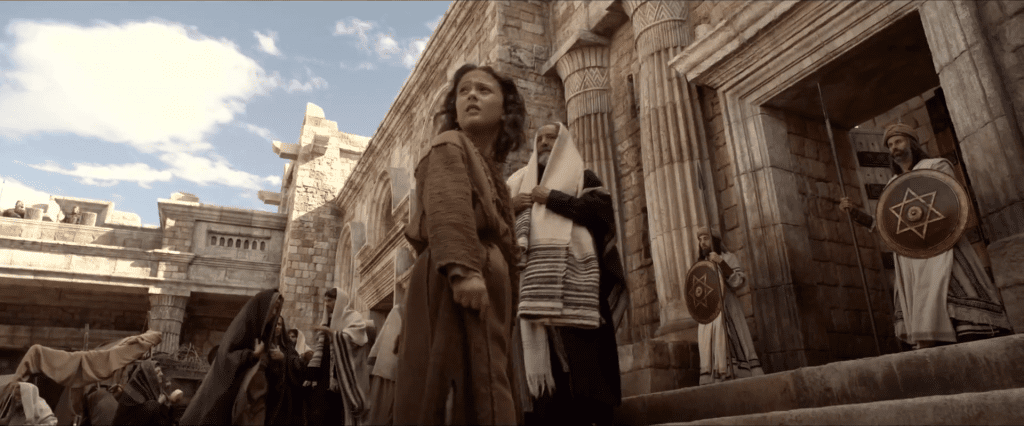 And, of course, there is some obligatory violence between Romans and Zealots: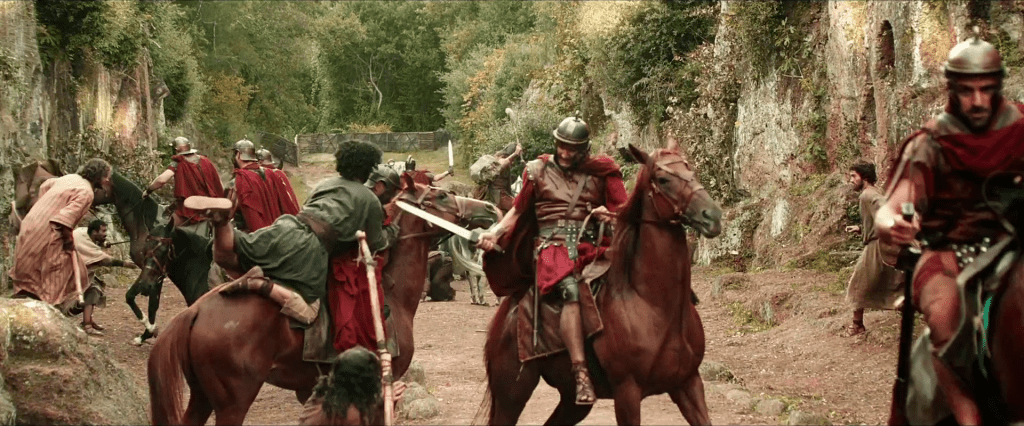 The first trailer is due to arrive this Thursday. The film comes out March 11, 2016.