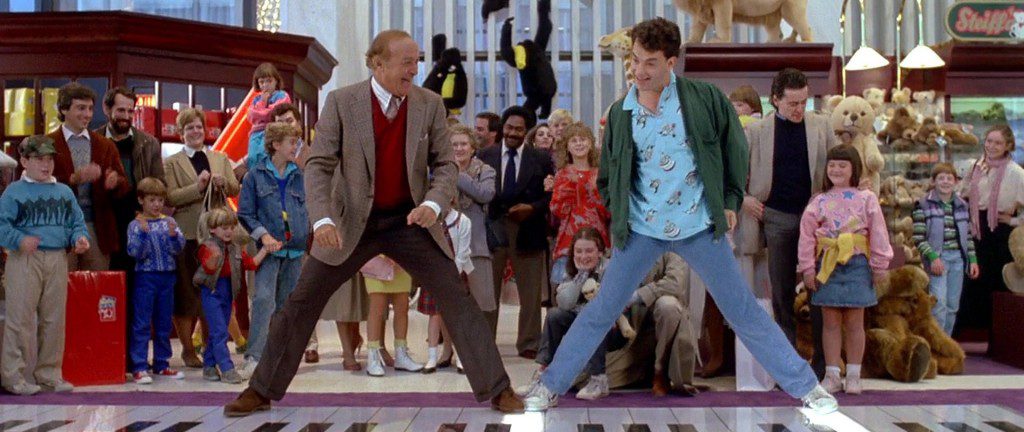 Robert Loggia passed away today at the age of 85.
The actor, who had over 200 film and TV credits going back to 1956, was best known for playing "tough guys" in films like Scarface, Prizzi's Honor and Jagged Edge, the last of which earned him an Oscar nomination. He even played a "tough guy" in the Disney cartoon Oliver & Company, in which he provided the voice of Sykes.
But he also had a sweeter side that was captured in films like Big, where he famously joined Tom Hanks in playing 'Heart and Soul' and 'Chopsticks' on a walking piano.
Loggia also appeared in a couple of Bible movies at opposite ends of his career.
In 1965, in one of his first big-screen roles, Loggia played Joseph the husband of Mary in The Greatest Story Ever Told. This is one of his few close-ups from that film:

Nearly half a century later, in 2012, he starred in Apostle Peter and the Last Supper as the title character, who spends his last days sitting in a Roman prison cell, waiting for his execution and telling his guards the story of Jesus and how he died: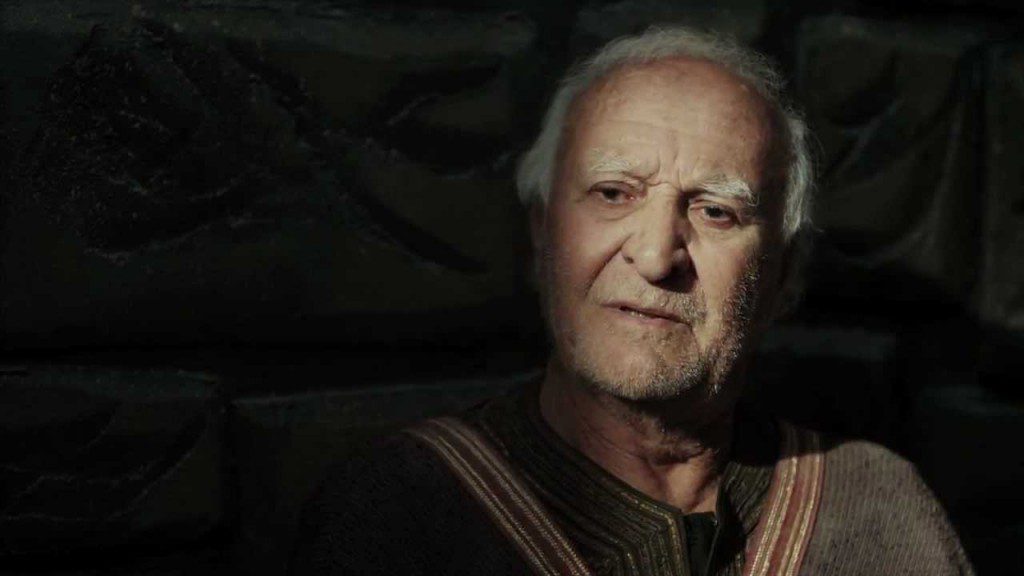 I had heard about the latter film but, until tonight, I had never seen it before. I might post a few comments about it in the near future. In the meantime, it's on Netflix.