It's been a bit quiet at the blog here lately. Here are two new images from a couple of "faith-based" films that are coming out early next year.
Octavia Spencer, who plays one manifestation of God the Father aka "Papa" in The Shack, posted the second image from the film to her Instagram account last night (the first image — posted a week ago — showed Aviv Alush as Jesus in the film):
Meanwhile, Paramount released this poster for Same Kind of Different as Me: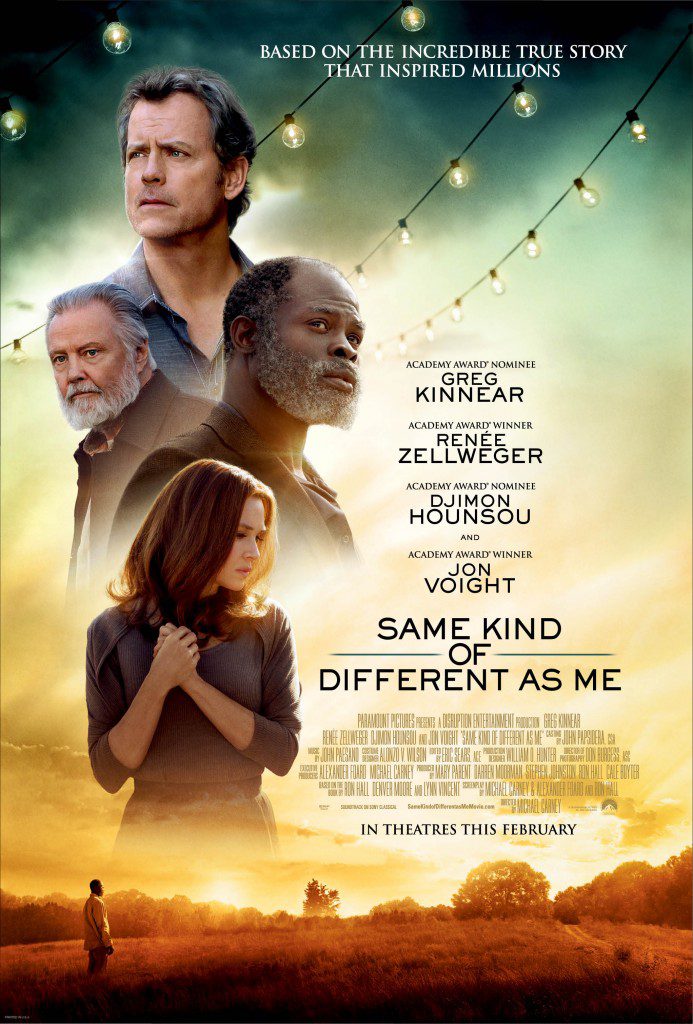 Same Kind of Different as Me opens February 3. The Shack opens March 3.