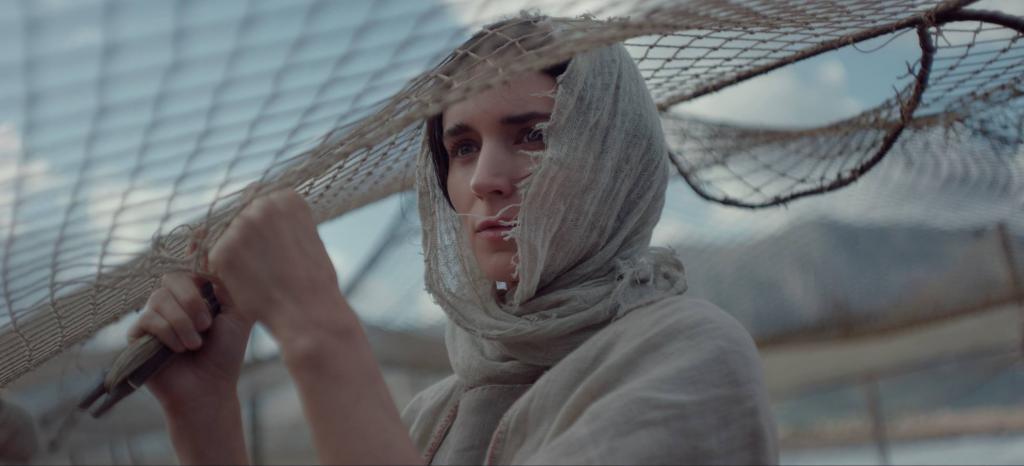 Over a year after it premiered overseas, Garth Davis's Mary Magdalene — starring Rooney Mara as the title character and her real-life partner Joaquin Phoenix as Jesus — is finally coming to North America.
Deadline reports:
IFC Films has acquired U.S. rights to Mary Magdalene, the biopic from Lion director Garth Davis that had been in the clutches of The Weinstein Company in the midst of its collapse and eventual sale. Now the pic starring Rooney Mara, Joaquin Phoenix and Chiwetel Ejiofor joins the likes of Hotel Mumbai as a former TWC pic that has found a new home, and IFC has set an April 12 theatrical release date for it.
April 12 is only three weeks away, so I don't expect IFC to do a whole lot of promotion for the film, but I assume they want to get it out there before Easter, which is April 21 for the Catholic and Protestant churches and April 28 for the Orthodox churches this year.
I don't know if the film will be released in Canada at all, but I have a copy of the British DVD, so I guess this will give me the impetus I need to review it finally.