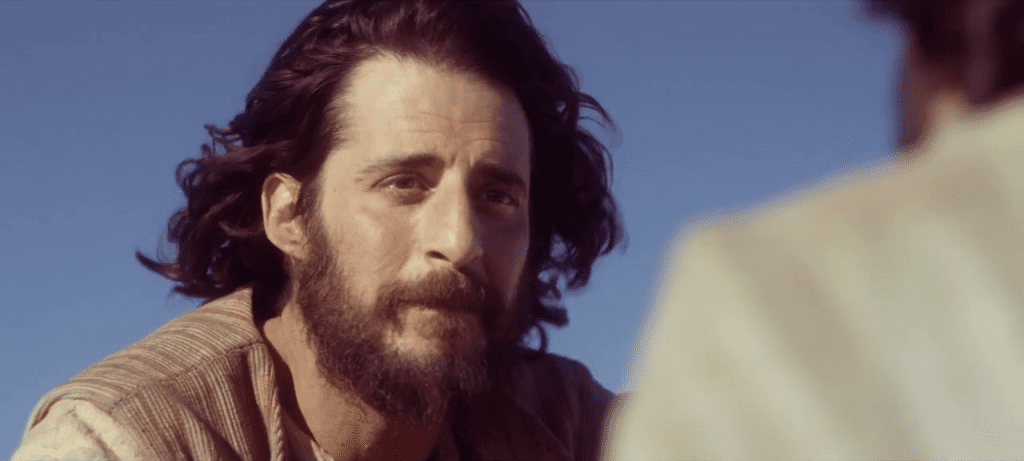 There have been many movies and mini-series about the life of Jesus, but no ongoing TV series — so far. Dallas Jenkins hopes to change that with The Chosen, a crowd-funded series that will drop its first four episodes next month.
Today he released the first teaser, and you can watch it right here:
Jenkins has also posted a steady string of video updates to the show's website, Facebook page and YouTube channel, in which he answers important questions…
… and gives us a glimpse of the making of the series, behind the scenes:
There are many more videos at the links above. Check them out.