In the 94th episode of the podcast, I outline the 7 distinct features of the present-day ministry of Jesus Christ.
At the end of the episode, I climb on a limb and start sawing hard . . . I took a phone call from someone who was very distraught.
They solicited my advice on their situations and I gave it.
I'll say no more. Give it a listen.
As we talked about before, if you feel you don't you have time to listen to the podcast, that's really not so. You can . . .
a. listen in your car while driving.
b. listen while exercising, folding laundry, or doing dishes.
c. listen while taking a walk.
And as always, share this post with your friends.
Here are the ways you can listen.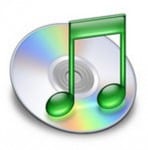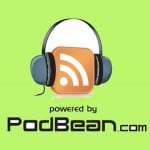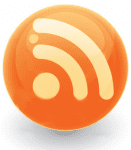 PODCAST ARCHIVES – click here to see the complete list of episodes on one page.