In the 90th episode of my podcast, Adrian Warnock and I discuss what Christians need to know about the online world — including social media.
There are moral and spiritual dimensions to reading and posting online. Consequently, God's people need to be attuned to His ways as it applies to social media, blogging, email, etc.
Adrian and I recorded this podcast with him in England and I in the USA. Amazing!
Oh, Adrian asks you all a question at the end of the podcast. We'd appreciate it if you answered it in the comments below.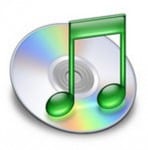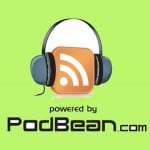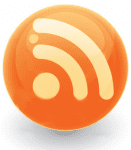 PODCAST ARCHIVES – click here to see the complete list of episodes on one page.