In this episode of the Christ is ALL podcast, I talk about the Christian's relationship to the Law. Romans 7 and 8 turned into a parable.
It's only 11 minutes long and is an excerpt from an interview I did with Ray Edwards.
You can listen to it in any of these formats.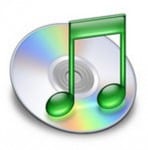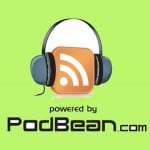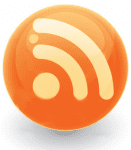 PODCAST ARCHIVES – click here to see the complete list of episodes on one page.