People sometimes ask me about my influences.
One person who has had a profound influence on my life and ministry is T. Austin-Sparks. Looking back on my Christian life, I'd say that Sparks has influenced me more than anyone else.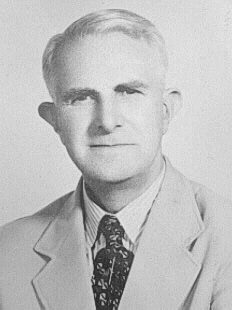 Here are three of his books that I would recommend to all Christians:
Prophetic Ministry
We are in living in a time when many young Christians (usually "heady" ones) do not understand prophetic ministry. When they are exposed to someone with such a ministry, they are immediately put off. "They sound so certain" is the common complaint.
Yet God has always raised up prophetic voices to bring His people back to His original thought when it has been lost sight of. God always raises up voices that bring us back to Christ. Relatively speaking, they are not popular. And they are never rock stars. But they effect real change in the lives of countless people through the Spirit of God who inspires them.
On the other end of the spectrum, there are those who have gone to seed on "prophecy" and "prophetic words," but their views on each are not fully in synch with New Testament prophetic ministry (as Sparks points out).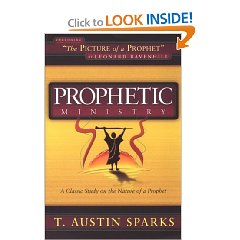 Click to order Prophetic Ministry
The Stewardship of the Mystery
We are living in a time when God's Eternal Purpose and Grand Mission is coming back into focus in the church again. To my surprise, my book, From Eternity to Here — which explores the unfolding drama of God's Eternal Purpose — made the CBA Bestseller list. This is an evidence of the present hunger.
As far as I'm concerned, "The Stewardship of the Mystery" is the pioneering work on this subject. It's an incredible unveiling of the Purpose of God. It contains an extraordinary vision of Jesus Christ and God's Purpose in Him. I wish every missional leader and all who are part of the present missional church movement would not only read this book, but master it.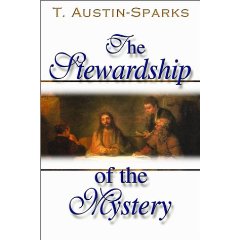 Click to order The Stewardship of the Mystery
God's Spiritual House
An amazing revelation of the church of Jesus Christ. Please note: You cannot separate the church from Christ Himself. Thus those who say "the church isn't important" are really saying Christ isn't important, though they may not realize it.
You can't cherish Jesus and ignore His Bride. You can't love Jesus and think His very Body is irrelevant. You can't say you want to know Jesus, and write off the vessel through which He has chosen to reveal Himself. As I've often said, if you get to know the Lord Jesus well, He will lead you to see and long for His church, and you will desire to experience her in her reality. Not as an institution or a religious service, but as a living organism.
Sparks makes all of these things crystal clear in this magnificent book.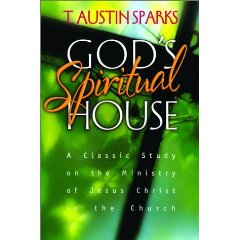 Click to order God's Spiritual House
In short, T. Austin-Sparks is a man whose shoulders I respectfully and gratefully stand.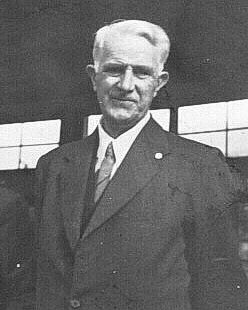 All devoted followers of Jesus would do well to have these three books in their library.
You'll also want to get The School of Christ. Perhaps his most influential.
Here is a rare photo of T. Austin-Sparks, DeVern Fromke, and Stephen Kaung from the 1966.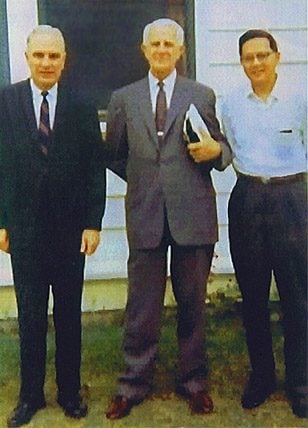 If you find this post helpful, you are free to ADD A LINK to it on your blog or website. But don't copy and paste the post as this violates Google's guidelines.
Subscribe to the blog so you don't miss anything. It's free. All
Email Subscribers
will receive my eBook
Rethinking the Will of God
(Revised) free. Also, if you are interested in setting up a new blog,
click here
. If you're looking for a new hosting service or you want to buy a domain name, I recommend
BlueHost
, hands down.