For years, the Thomas Chain Reference Bible has been my favorite go-to Bible.
That was true until I discovered The NKJV Study Bible Premium Calfskin Leather, Brown, Full-Color, Comfort Print edition.
This is a remarkable Bible!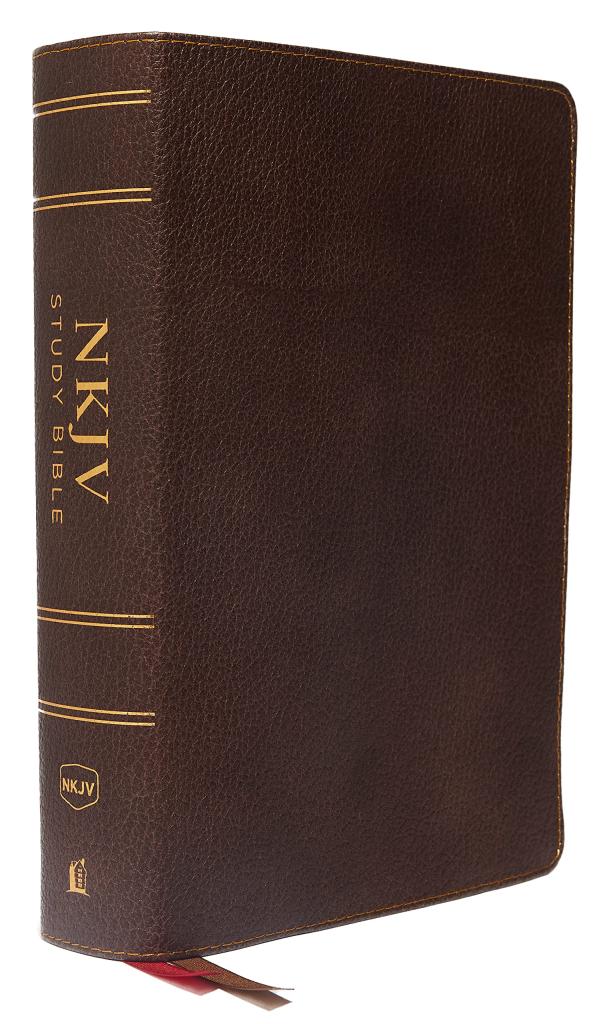 For a study Bible, the notes are not only elegant, but they are solid in content. They don't skimp. They are better than most other study Bibles I own.
In fact, I like this Bible so much I've been using it regularly.
This beautiful Bible comes in different colors and price points, depending on the kind you get.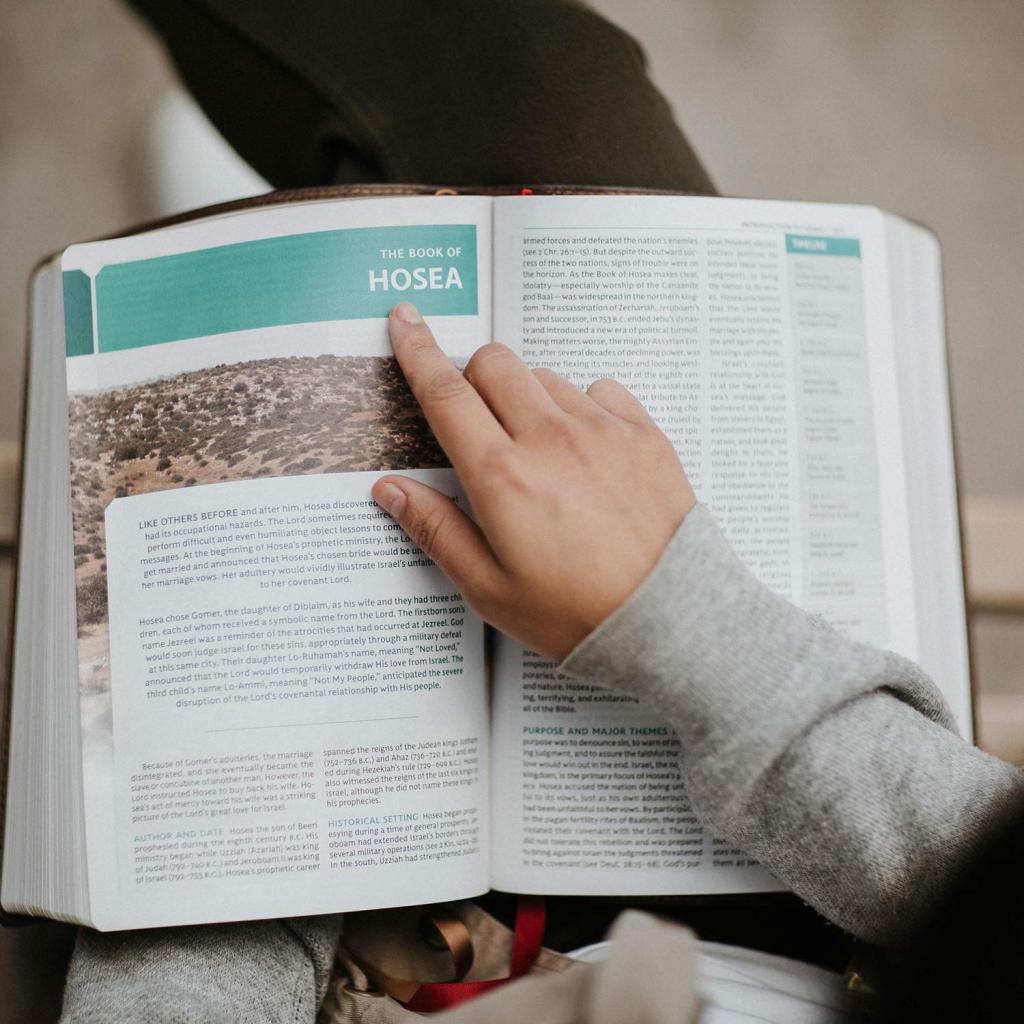 This is from the publisher:
With more than 2 million copies sold, it's no secret that the NKJV Study Bible is a reliable guide for your journey into God's Word. This beautiful full-color Bible provides a complete resource for study, including thousands of notes, articles, extensive cross-references, and features contributed by top evangelical scholars. These multilayered study tools, combined with the accuracy and clarity of the New King James Version, make this Bible a perfect choice to help you understand and deeply engage with Scripture.
Features Include:
Over 15,000 verse-by-verse study notes for a better understanding of the passage being read
Bible times and culture notes offer an understanding of the historical context surrounding Scripture
Word studies with Strong's numbers give insight into the meaning of the original Greek and Hebrew words
Extensive cross-reference system with translation notes allow you to find related passages quickly and easily
In-text maps and charts show a visual representation of locations and themes in the Bible
Book introductions, outlines, and timelines provide an overview of the background and historical context of the book about to be read
Full-length articles allow for a deeper study into biblical themes and doctrines
Concordance, Parables of Jesus Christ, Prayers of the Bible, Concordance, and more
Clear and readable 9-pt NKJV Comfort Print®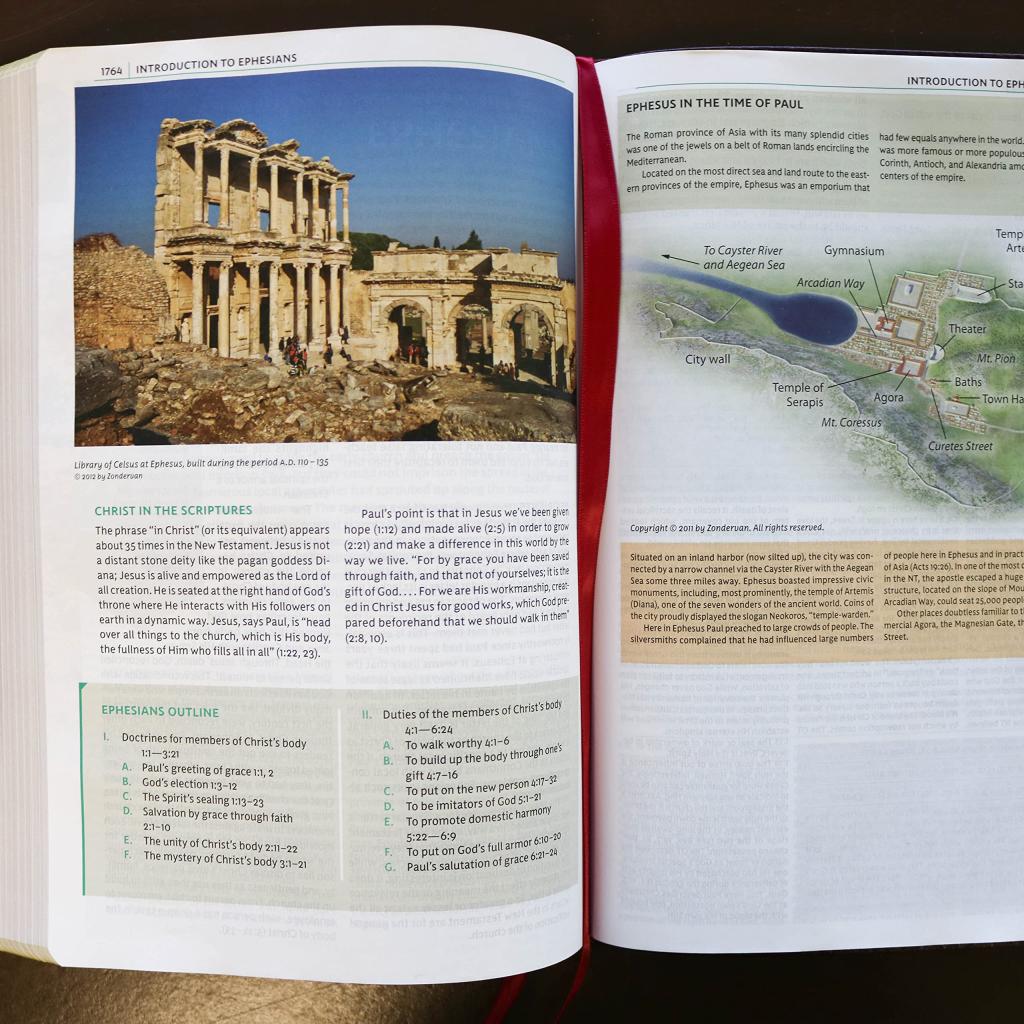 You can check out more photos and videos on the Amazon page. Just go to The NKJV Study Bible Premium Calfskin Leather, Brown, Full-Color, Comfort Print edition.
This is a great Bible. Especially if you appreciate the NKJV – which I love.
You won't regret owning one.