Recently, a friend of mine told me about premium Bibles. He said that if I ever have a goatskin leather Bible, I'll never recover.
Well, he was right.
Goatskin trumps calfskin leather, hands down, walking out.
My friend recommended the NKJV Shepherd Bible in Sahara Blue published by Humble Lamb.
I've got to say, this is the most amazing Bible I've ever had the pleasure of handling – and owning – in my life.
Stunning. Elegant. Beautiful. Breathtaking.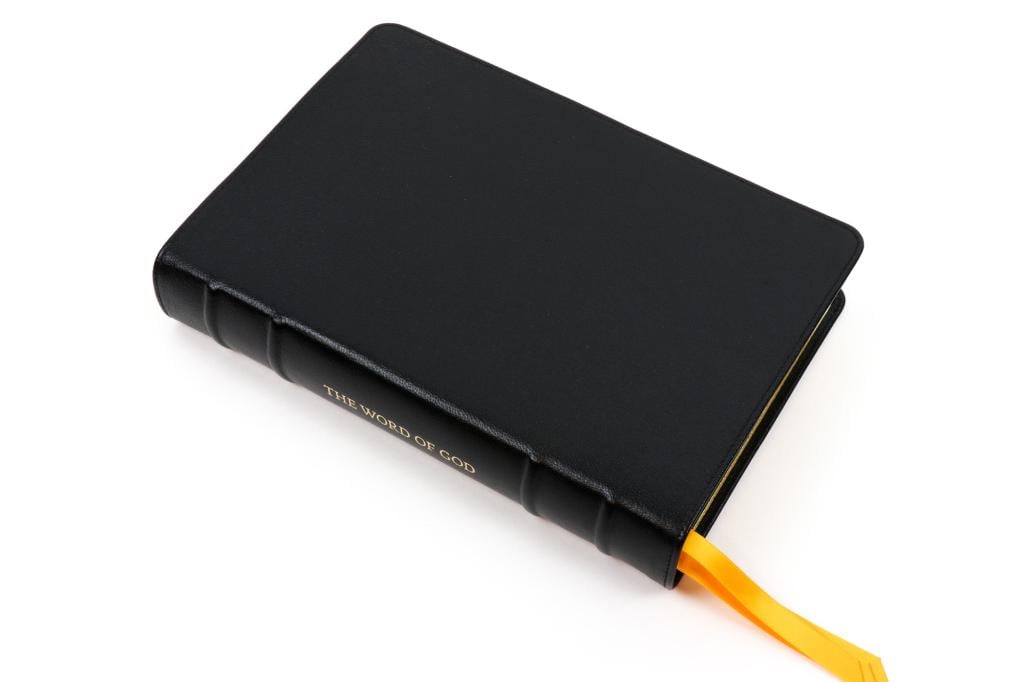 This Bible comes in different colors and different features from which to choose, such as the gilt.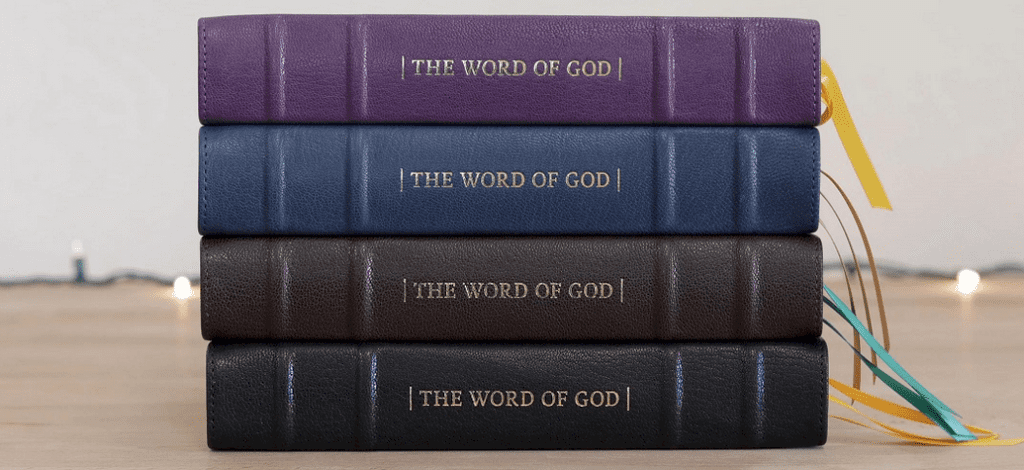 The NKJV Shepherd – Sahara Blue features the New King James highly readable Bible text in a single-column format. Combining the 9-point Milo typeface with line-matching and illustrations from Gustave Doré, this edition ensures readability for longer periods of time.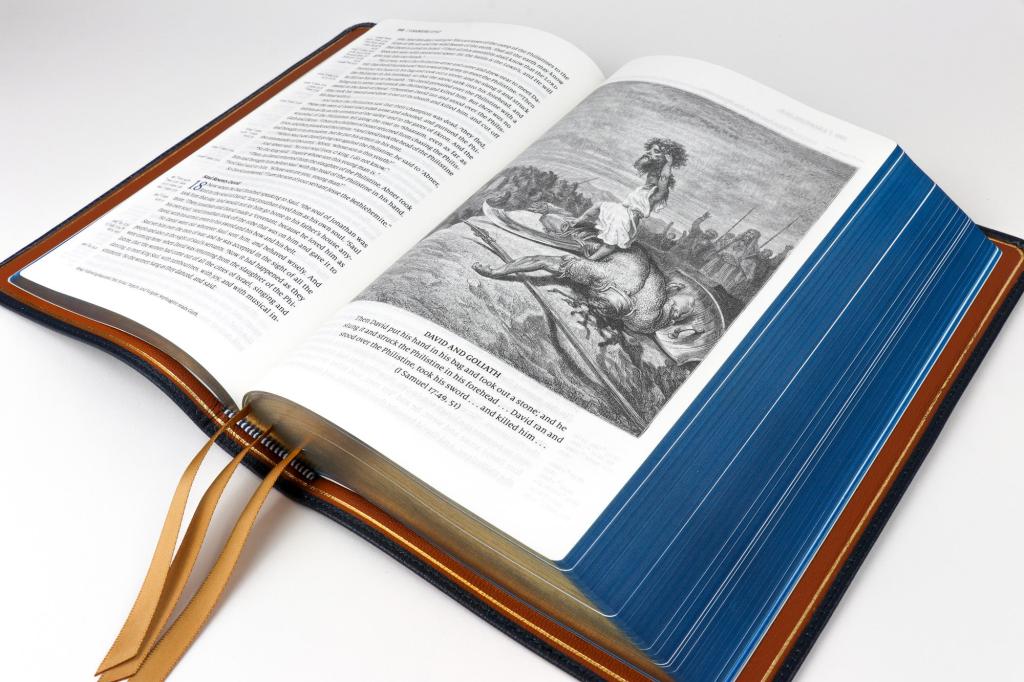 The interior design is amazing, and I love the words of Jesus in blue letters (opposed to the standard red letters).
Here are some of the key features of this gorgeous Bible.
New King James Version
Edge-Line – Individually Handcrafted
Full-grain Meritian Goatskin Leather Cover
Full-grain Goatskin Leather Liner
The Good Shepherd Fore-Edge Gilt (Option 1)
Blue under Gold Art-gilt (Option 2)
32 gsm Ivory Bible paper
66 Illustrations from Gustave Doré
Golden Filigree
Extensive Cross-references
Translator's Notes
Concordance
Line-matching
Three 10mm double satin ribbon markers
14 Full-color maps
Smyth-sewn binding
Lifetime Guarantee
Two-piece box
Words of Christ in Blue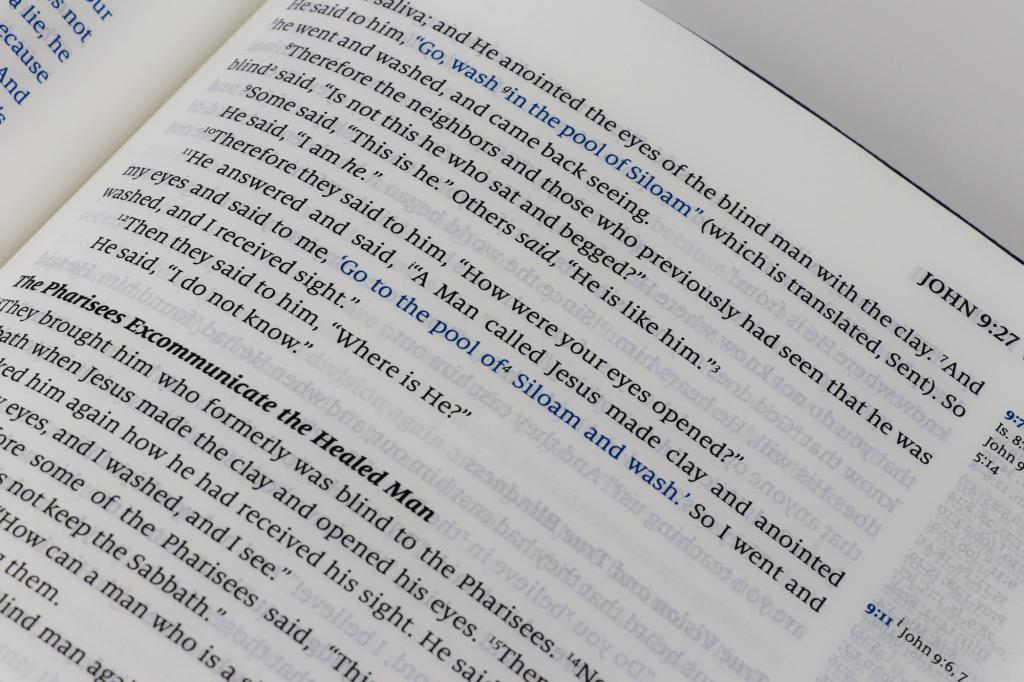 The Meritian Goatskin is phenomenal.
Here's a description.
Durability and Flexibility. That's what makes a cover worthy of encasing the Word of God. The NKJV Shepherd: Edge-lined now features the same premium Meritian Goatskin leather as the KJV Lion. This outer layer paired with a full-grain goatskin liner creates a supple, durable cover with uncompromising flexibility. It's impossible to explain the way Meritian Goatskin feels in the hand. You just have to try it for yourself.
Photos don't do this Bible justice.
You'll want to buy one and thumb through it yourself.
You won't regret it.
Order yours at Humble Lamb.