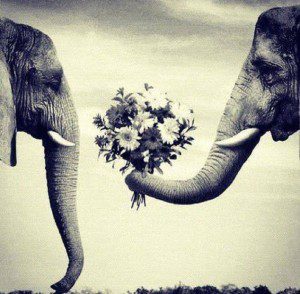 More today from my Saturday "Jesus Blog" – a word from Jesus to you… 🙂
Did you hear the singing when you got up this morning?

Did you see the dancing light of joy when you looked up at the sky?

Did you feel waves of love rolling in, as if from a million surfing hearts?

It was all for you!

It was those who love you, those who support you, those who advocate for you.

I know you feel alone, and unloved, and unlovable at times.

I want you to know today that you are not alone. A chorus of voices is raised up every single day in prayers for you, and in thanksgiving for you. You are a blessing!

I also want you to know today that there is absolutely nothing you can do to make God love you more. God's love for you is complete and unconditional. I wish you could see yourself through God's eyes. It would change everything.

I hope you receive this message deep in your heart today, and I hope you show those you know, those you know are hurting, that they too are loved. They too are a blessing. They too are not alone. Act now. Love now.

You are loved. Receive it.

Don't wait. Give it to others.

Life on this earth is so perilous without love.