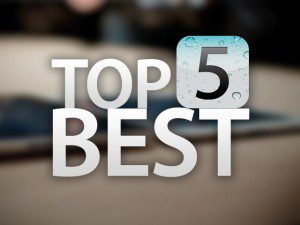 I can hardly believe that it has only been 11 months since my book, "Mom, I'm Gay" – Loving Your LGBTQ Child Without Sacrificing Your Faith, was published.
What a year!
Lost some friends, gained many more new friends. Lots of new readers, lots of thought-provoking comments, lots of growth and wonderful conversation.
We want to reveal our TOP FIVE FreedHearts Posts of 2014.
Enjoy and please share! : )
Our Top Five Posts of 2014…
And two bonuses…
Our most recent post – about Leelah Alcorn's suicide – which in just one day has already ranked among our most popular…
7 Deadly Sins Parents Commit Against Their Transgender Kids – In Memory Of Leelah Alcorn
And finally, our most popular post of all time. An absolute must-read story…
I hope you have a happy, blessed, peaceful, joyful, loving new year!
The journey continues…