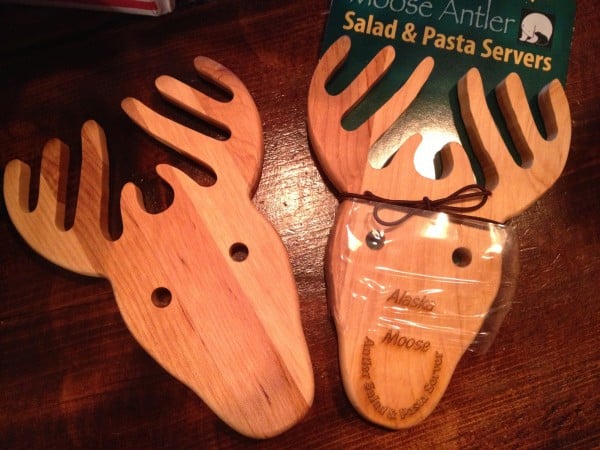 When I went to Alaska to help Bristol Palin on her memoir, I had no idea what Alaska would be like. In fact, I was so under-dressed that the natives made fun of me, and Bristol had to take me me to buy a Northface jacket. The wintery month I lived there was full of new adventures. Not only did we get a New York Times best selling book out of it, I also got to feel negative thirty degrees, see the Iron Dog, and come face to face with several moose. I began feeling so much like an Alaskan I helped some people who were visitors from out of town find the best coffee in town. (Mocha Moose, which has a 24 hour drive through.) I even have a Carr's card.
That's why it was so wonderful to receive a package which arrived from Alaska with some Wasilla swag from Bristol! Here's what the box contained: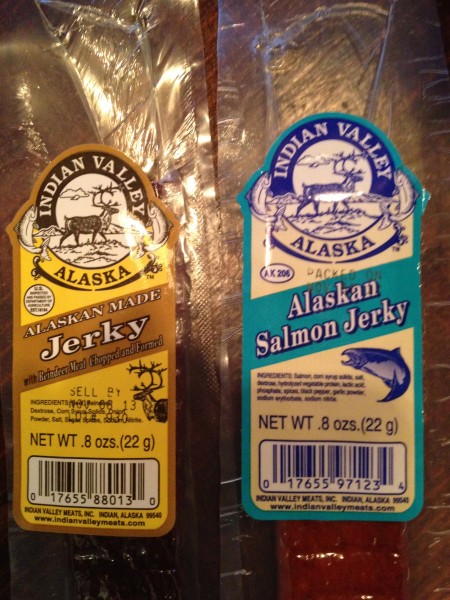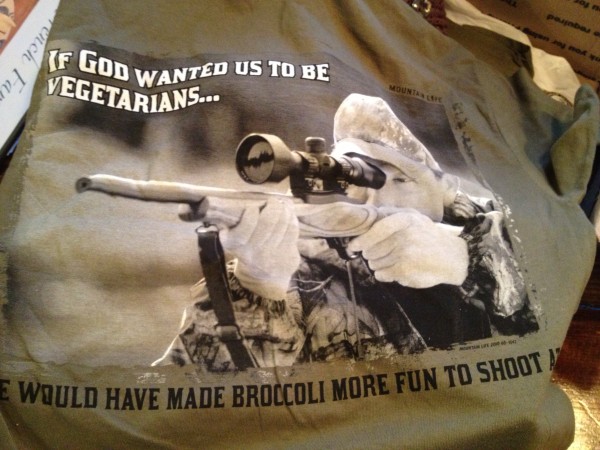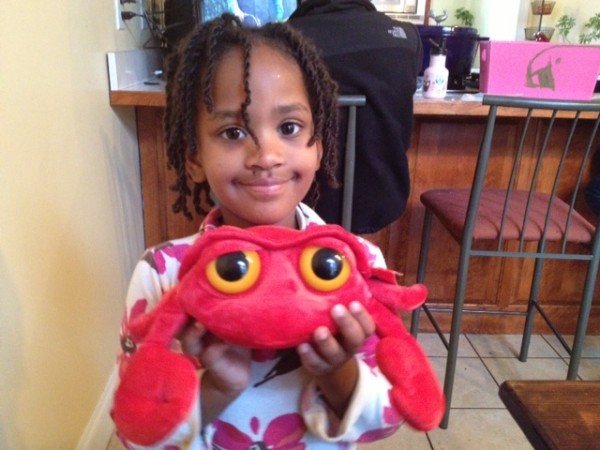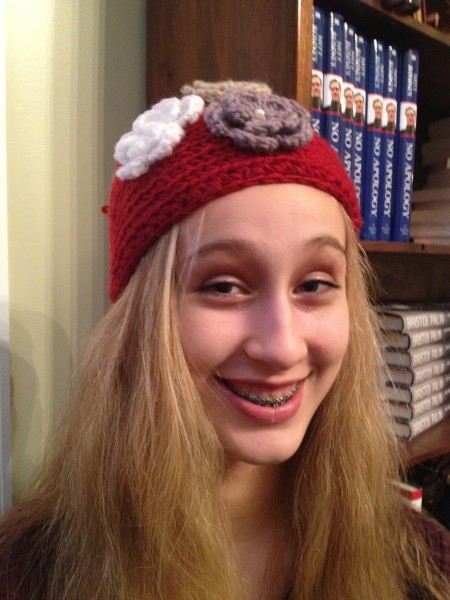 Thank you, Bristol!!! Drink a latte at Mocha Moose for me!