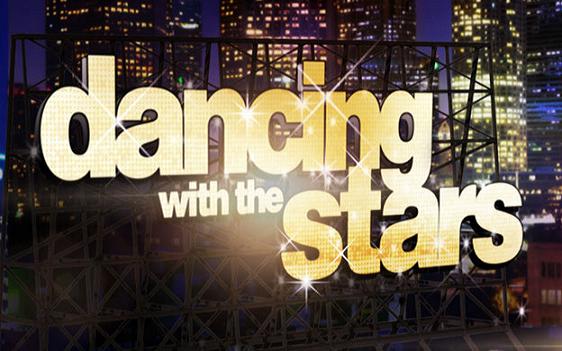 Confession: I've never seen a season of Dancing with the Stars.  However, the new "All Star" edition was just announced, and I am thrilled to discover that two of the New York Times best selling authors I've had the pleasure of working with were selected to compete!
Announcing Shawn Johnson (season 8 champion and author of A Winning Balance):
and Bristol Palin (Season 11, third place, and author of Not Afraid of Life)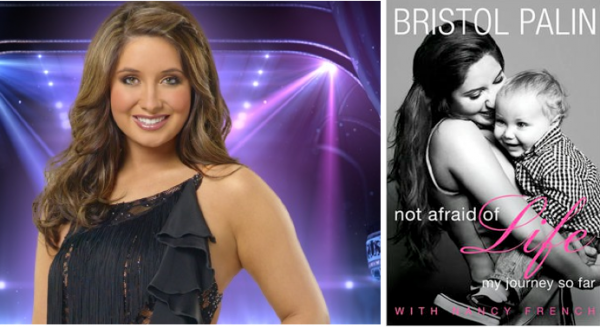 Since both of these ladies will be dusting off their dancing shoes, I think I'll watch this season. Is anyone else?
Best wishes to both of them!!
Here are the other contestants:
Pamela Anderson (season 10, withdrew after fourth round)
Emmitt Smith (season 3, winner)
Kelly Monaco (season 1, winner)
Melissa Rycroft (season 8, third place)
Joey Fatone (season 4, second place)
Drew Lachey (season 2, winner)
Kirstie Alley (season 12, second place)
Helio Castroneves (season 5, winner)
Gilles Marini (season 8, second place)
Apolo Ohno (season four, champion)
One more star will be selected by the viewers: Kyle Massey, Sabrina Bryan, or Carson Kressley. Make your selection known on ABC.com!