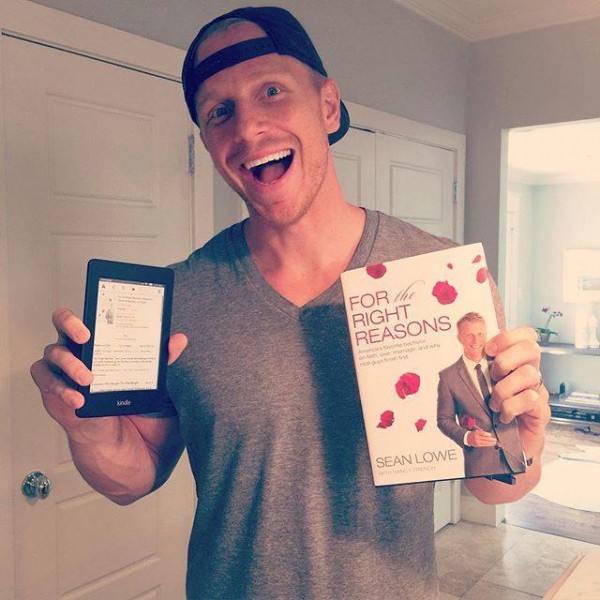 This is fun! Sean Lowe has an announcement to make:
"Attention people who can read: My book that somehow made the NYT Best Sellers list is only $1.99 for Kindle now until Sept. 1. I'm not sure if valuing my book at $2 is a good thing or a bad thing but it's definitely a deal!"
To take advantage of the sale price, buy it here!
Read more on the Patheos Faith and Family Channel, follow Nancy on Facebook, Twitter, and Instagram!