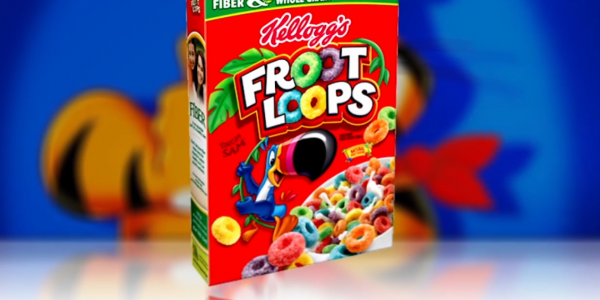 Slate had a fascinating video about Cornell's recent study of cereal companies' tricks to get your kids to want their cereal.
The more ya know, the easier it'll be to stave off the fits or avoid the aisle altogether!
Read more on the Patheos Faith and Family Channel, follow Nancy on Facebook, Twitter, and Instagram!