Well, this couldn't have been what she expected.
Hillary Clinton recently had the gall to tweet this:

… which caused social media to burst out laughing in disbelief:
Cough * Juanita Broaddrick* cough.
and
Except for those who survived your husband?
and
.@HillaryClinton What do you think the over/under is on the number of women your husband raped?
Then, the photos started coming in: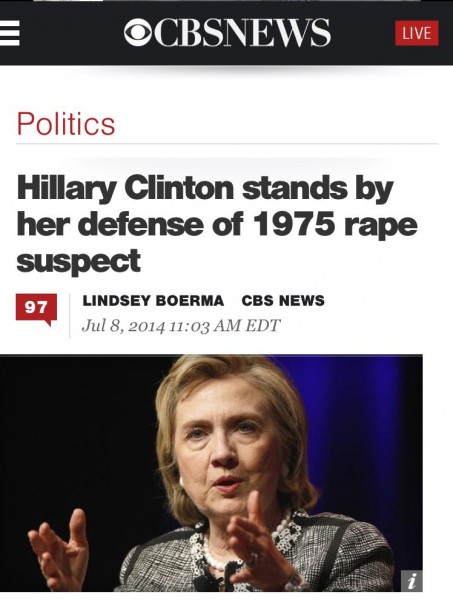 and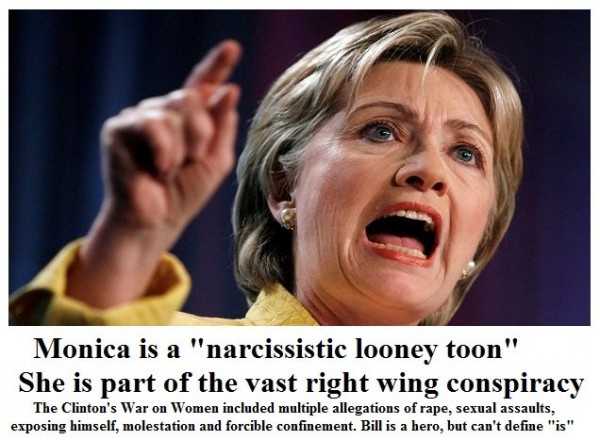 and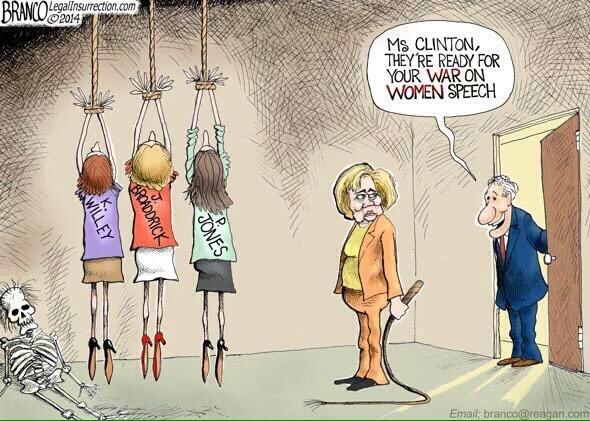 No matter what, Bill Clinton's sexual indiscretions and/or crimes are going to follow Hillary around during this entire Presidential cycle.
Order my next three books on Amazon:
X
Photo credit: Twitter
Read more on the Patheos Faith and Family Channel, follow Nancy on Facebook, Twitter, and Instagram!