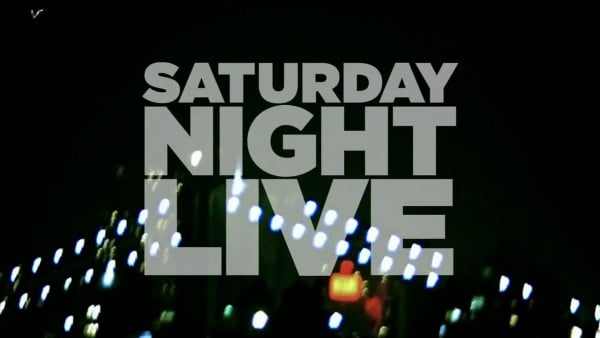 Saturday Night Live has had some great material during the 2016 campaign cycle.  However, once Donald Trump was elected, they seemed to lose their sense of humor.  ("Hillary Clinton," played by Kate McKinnon performed Leonard Cohen's "Hallelujah" while un-ironically mourning.)
This weekend, they imagined a place for distraught liberals to live, in a literal bubble where "life can continue for progressive Americans just as before." Before the election of Donald Trump, of course.
This new community is for "like-minded free thinkers….and no one else" full of hybrid cars, used bookstores and "small farms with the rawest milk you've ever tasted."
This almost makes up for the "Hallelujah sketch."  Well, almost.