The liturgical calendar spans the life of Christ in a single year—from anticipation (Advent), to hope (Christmas), to transcendence (Epiphany), to lament (Lent), to redemption (Easter), to the birth of the church (Pentecost), and through long, numbered days (Ordinary Time) back to Advent. The liturgical meditation series to which this video belongs relies on nature to tell the story of God, accompanied by scriptures traditional to each season.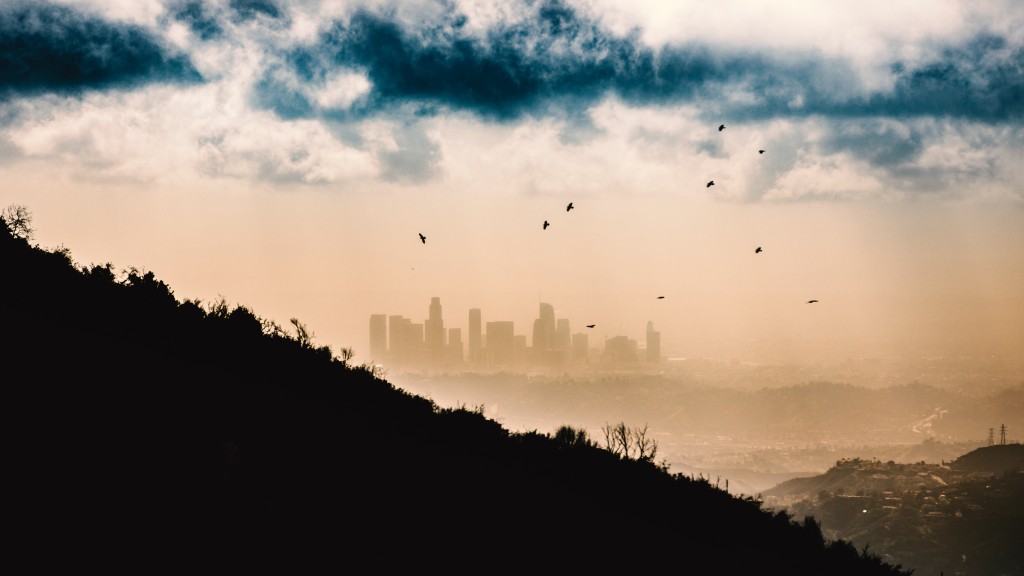 + "Fire and Wind" contemplates the biblical event of pentecost that marks the beginning of the Christian church in the liturgical calendar. The season of pentecost starts fifty days after Easter, and celebrates the coming of the Holy Spirit on the disciples of Jesus after his ascension into heaven. The scriptures in the video are drawn from the 2nd chapter of Acts in the New Testament. It was filmed by FULLER studio at Mt. Wilson in Angeles National Forest, California. The audio for this video is in English, and the subtitles are in English, Spanish, Mandarin, and Korean—a poetic way to represent the primary tongues of our community. For FULLER studio: Lauralee Farrer, director; Ron Allchin, producer; Nate Harrison, director of photography; Timothy Kay, cinematographer; Patrick O'Neil Duff, editor; Simon Castagna, narration; OX Creative, titles.
Watch "Fire and Wind" at FULLER studio.