This week's quick takes are Father's Day gift ideas that I think are pretty sweet, and that Atticus (and maybe one or two other dads out there) would love to receive.
7. Bring On the Bacon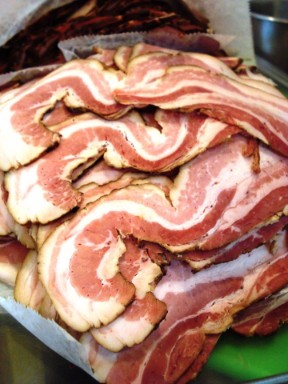 Bacon of the Month Club
Yes, this is a real thing. An awesome, bacony-pig thing.
Our local butcher/meat market/awesome food place, Goose the Market, has a bacon of the month club, which features such delicacies as chocolate chipotle bacon, pineapple and chile cured bacon, espresso-cured lamb bacon, etc.
I know. If your husband is a fan of all things pig, then a bacon of the month club could be a great Father's Day gift. Google "bacon of the month club" and your zipcode, and see what comes up!
6. Shaving Grace
Heh, heh. Like my joke?
If your husband is like mine, and most men, he needs to shave. So why not make it a pleasant experience for the senses and treat his skin right? After all, you're the one who gets to be kissed by that face, so why not give the gift of smooth skin?

Atticus loves the products from Art of Shaving. They are quite expensive, but the Starter Kit is a great deal at 25-27$ depending on which scent you choose. He has products in the lavender scent, and the sandalwood is delightfully manly.
5. Keeper of the Keys
I love, love these map key chains from LocationInspirations on Etsy. You customize the map with any city/town/locale you want, and they make a little key chain. Maybe the place where you were married? Your honeymoon? A favorite family vacation place? The town where your children were born?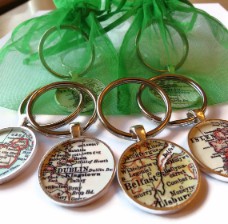 At $15, this is a great little something for Dads.
4. Art of Manliness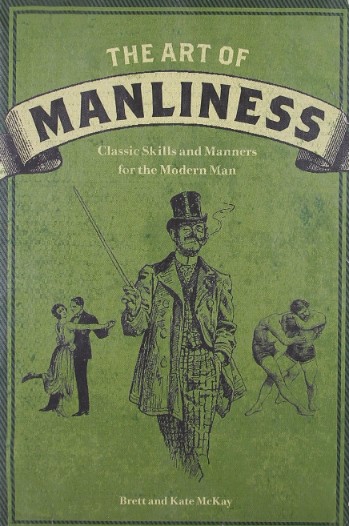 This book, The Art of Manliness: Classic Skills and Manners for the Modern Man, is written by the same people who operate the Art of Manliness blog, Brett McKay and his wife Kate. Covering such topics as how to light a fire with no matches, getting the perfect shave, and raising great kids, this is a book that I think many modern dads who appreciate tradition would enjoy. Art of Manliness book 14$
3. Socks and Underwear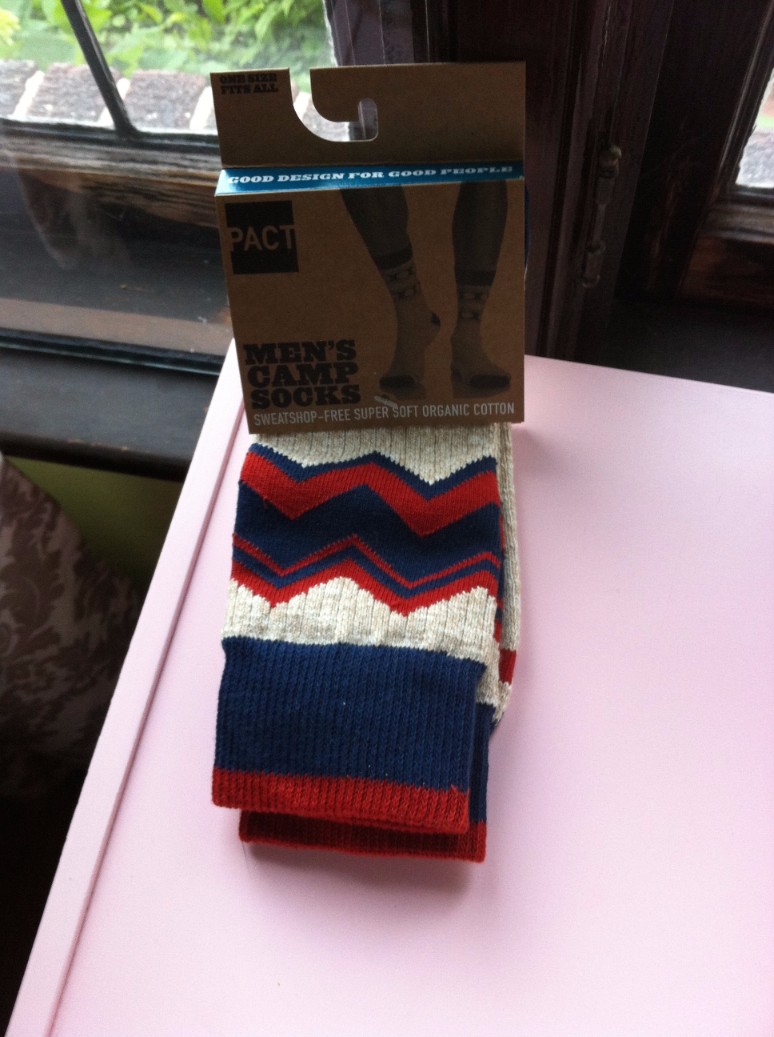 No present for a dad would be complete without socks and undies, am I right?
A new men's store in town, James Dant, carries a brand of sweatshop-free, sustainably made socks and boxer-briefs that are really cool. PACT.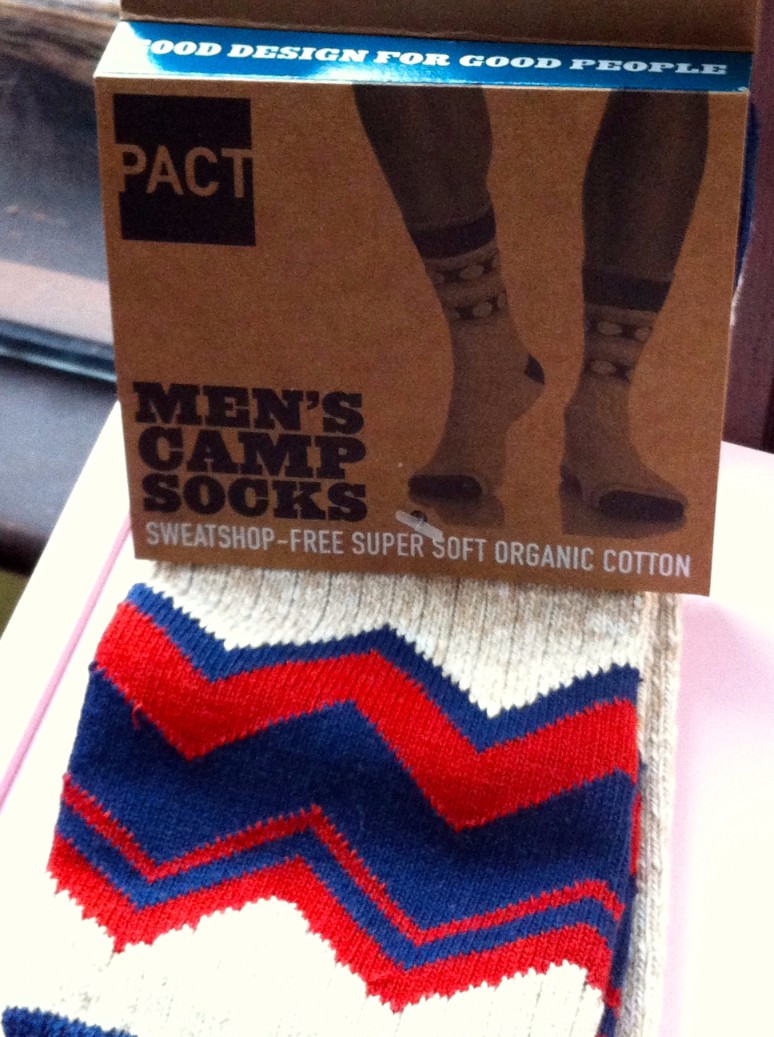 They are a bit pricey, but for one or two pairs, they're a fun alternative to plain white, brown, or black.
For these last two, some crafts involving the kiddos. Socks 12$
2. Hooked on Daddy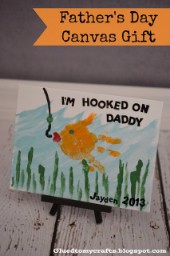 I LOVE this craft so much! The blogger who made it, Glued to My Crafts Blog, is genius. It's easy-peasy and if you have multiple little ones, you could include a whole school of little fishes. I love how her blog has a step by step tutorial (with photos) of how to make the craft. So sweet, I think any dad would love to get this from his "little fishes".
1. The Usual Suspects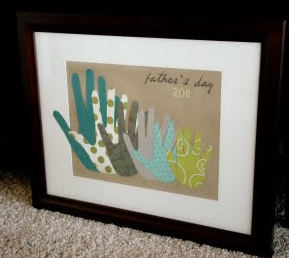 I love this idea for a hand print "lineup" on South Shore Mamas blog. It would be really fun to do one of these multiple years to see how those little hand prints change! By putting it in a frame, the craft is sure to last a long time, and grace your walls (or the wall in dad's office) for years to come.
Just a few fun ideas for Father's Day! What are you doing this year for Dad?