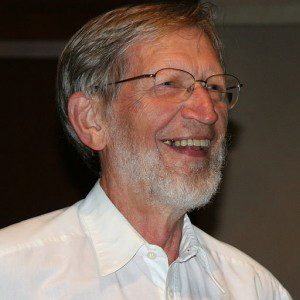 Christian philosopher Alvin Plantinga has won the Templeton Prize for contributions to religion.
Plantinga has shown, in a sophisticated way that is convincing even to most non-believing philosophers, that it is not irrational to believe in God, that the "problem of evil" does not disprove God's existence, and that Christianity can make important contributions to philosophical questions.
Plantinga, a Calvinist who has been a professor at Notre Dame, has sparked a renaissance in Christian philosophy and has shown Christian academics how they can contribute to secular academia without compromising their faith.