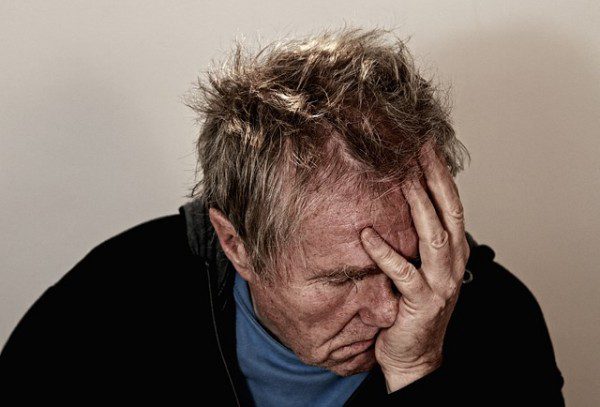 A study has found that social isolation is a greater threat to public health than obesity.
A meta-analysis of 148 studies found that loneliness, social isolation, and living alone showed a strong correlation with premature death, one equal to or exceeding the commonly-accepted risk factors such as obesity.
Conversely, according to a report on the research, improving "a greater social connection" cuts a person's risk of early death by 50%.