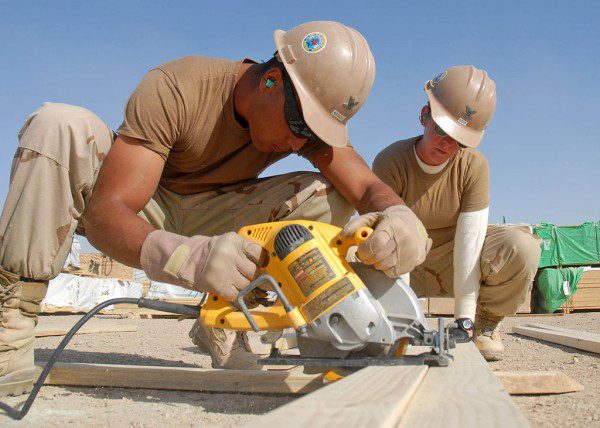 Donald Trump would seem to be very vulnerable politically, to say the least.  But Democrats have gotten little traction.
Part of their problem is that President Trump and the Republican Party still have the support of the white working class, the traditional base of the Democratic party.
Democrats shouldn't blame the Christian right, as they are doing.  The working class is the least churched demographic in the country, with the lowest marriage rates.  Evangelicals are a significant part of Trump's base, but they are mostly middle class suburbanites.