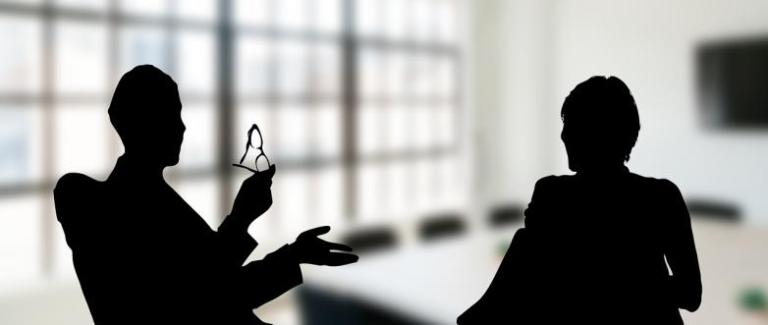 The Lutheran Church Missouri Synod, like most church bodies in our increasingly post-Christian America, has been shrinking over the last few decades.  Not as much as liberal church bodies, but enough to raise concerns.  So the synod has commissioned studies to try to determine what the problem is.  Some answers have emerged, but amidst the data are some statistics that surprised me.  For example, the LCMS has become quite successful in attracting adult converts.
In his post at the synod's website entitled Where have all the Christians gone?, LCMS stewardship coordinator Heath Curtis discusses some of the findings of this research.  (For links to the studies, critiques of the studies, and further discussion, go here.)
The bottom line:  Church membership is largely passed down through the generations.  The LCMS has always emphasized baptism of infants, catechesis of adolescents, and confirmation of teenagers, all supported by parochial schools and/or a strong system of Christian education.  Historically, this has resulted in Lutheran adults.  But today, only 11% of LCMS families are in the child-raising stage, as compared to 20% of families nationally.  A drop in baptisms in the 1970s and 1980s means that there are fewer adults in that cohort today.  The marriage rate is going down, and when people do marry they do so at a later age and couples are having fewer children.  For all of these demographic reasons, so the research concludes, LCMS membership numbers are going down.
But here is some good news.  More than one-third of the members of the LCMS came into the church as adult converts.  There are more new members are coming from the outside than from the baptism of infants.
Not only that, the rate of adult conversions among Lutherans is surprisingly high.  Per capita, the LCMS has one convert for every 44 adult members.  That is a higher ratio even than the Southern Baptists, whose entire focus is on adult conversions.  The Baptist rate is 1:47.  The Mormons have the highest rate of any religious body, but that is only 1:40.
Rev. Curtis credits the evangelism efforts that the synod has engaged in over the last few decades.  I would also cite the movement of many Christians from evangelical or mainline backgrounds who find in Lutheranism a richer theology, a more meaningful worship, and–above all–a clearer proclamation of the Gospel of Jesus Christ than they had known before.  These converts would include burnt out casualties of pop Christianity and disaffected Roman Catholics, which can be found in nearly every LCMS congregation.
Yes, the percentage of converts goes up as the numbers of children goes down, but this is still highly significant.  It may change some things in our church body.  For example, speaking as one of those adult converts, those who become Lutherans by conviction are often more committed to Lutheran theology than lifers who sometimes take their heritage for granted and yearn for something new.  (Don't get me wrong:  I envy life-long Lutherans and am happy that our children–who have kept their Lutheran faith into adulthood–have had that advantage.)
Other surprising facts reported by Rev. Curtis:
LCMS families are, in fact, larger than average.  Missouri Synod Lutherans are second only to the Mormons and the Assemblies of God in the number of children they have, outpacing non-denominational evangelicals and even Roman Catholics, who are popularly associated with having large families.
Missouri Synod Lutherans also do a good job of retaining their youth.  The LCMS retention rate of young people is on a par with Southern Baptists and is second only to Roman Catholics and the Greek Orthodox.
Nevertheless, says Rev. Curtis, the LCMS has fewer child-raising families than would be expected for a church body of our size. Another problem is that Lutheran populations are concentrated in demographically declining areas of the country–rust-belt cities; small midwestern towns; the farm belt.
The synod lost 10% of its membership in the first decade of the 21st century, and that rate seems to be continuing in this second decade.  Other denominations have similar or worse problems:  United Methodists lost 18% of their member since 1974; Southern Baptists have lost a million members over the last decade; Roman Catholics have lost 3 million in the seven years between 2007 and 2014.
There is no room for complacency.  And no quick fixes.  But the LCMS is doing some things right and is still experiencing God's blessings.
If Christianity is in decline–Rev. Curtis says the number of Christians has fallen from 78% to 71% from 2007-2014–of course individual churches will grow smaller.
Christ is present even if there are only two or three who meet in His name (Matthew 18:20).  And times of cultural hostility are often times of winnowing and strengthening for the church.  Churches must be faithful to God's Word, and when they are, the gates of Hell will not prevail against it (Matthew 16:18), let alone negative demographic trends.
I think the high adult conversion rate, the commitment to families, and the retention of young people–while still in need of bolstering–bodes well for the survival and the faithfulness of the Lutheran Church Missouri Synod.