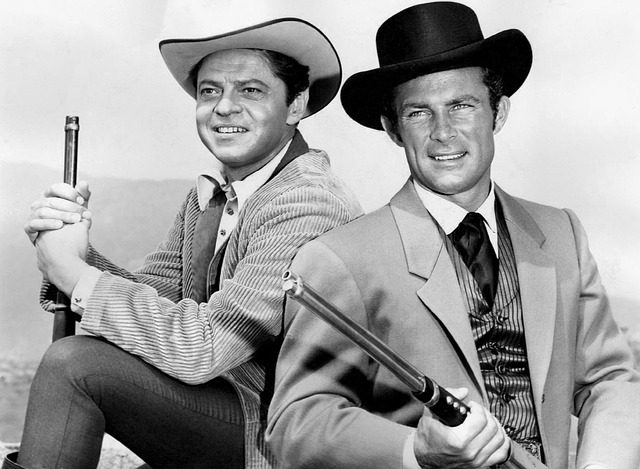 In the current debates over gun ownership and self-defense, we would do well to consider how the doctrine of vocation applies.
On the most basic level, according to Romans 13, we are not to impose justice by taking personal "revenge."  Rather, God protects us and punishes evildoers through the agency of authorities whom He has called to "bear the sword."  In today's terms, that would include police officers, our military, and other lawful officers.
A well-ordered society is not going to be what later political theorists would call "a state of nature," in which everyone has to battle everyone else in order to survive.  God's gifts of vocations makes for an interdependent society.  Then again, not all societies are well-ordered.  Lawless societies, as in the "wild west," function differently.  And even in a well-ordered society, those who "bear the sword" cannot be everywhere.  But vocation still applies.  Keep in mind that we have multiple vocations, not just in our particular line of work, but in our families, the church, and society.