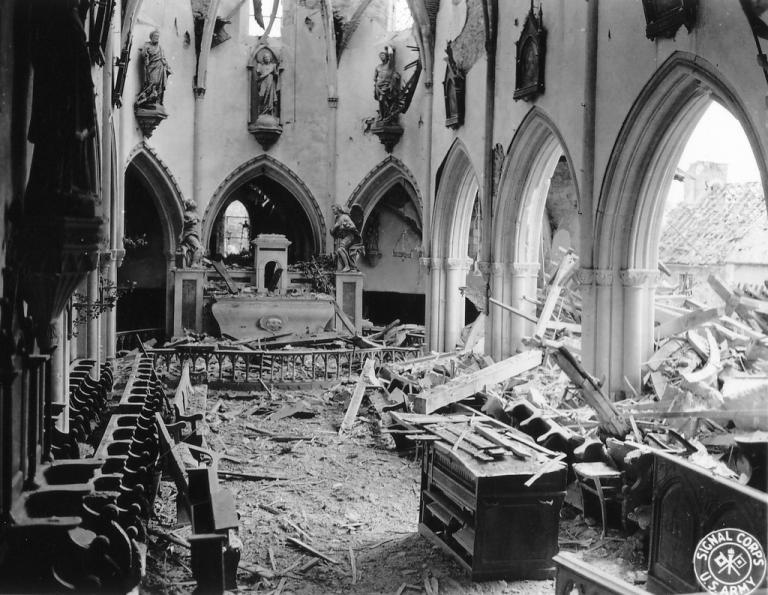 According to a new study, the number of white evangelicals is dropping precipitously, to the point that there are now more Americans who profess "no religion" (21%) than there are who claim to be "evangelicals" (13%).
So finds the study sponsored by ABC News and the Washington Post.  Between 2003 and 2017, the percentage of evangelicals in the U.S. dropped from 21% to 13%.  While the percentage of "Nones" rose from 12% to 21%.
Is this accurate?  The definitive study of American religious demographics is America's Changing Religious Landscape from Pew Research.  That gives the percentage of evangelicals as 25.4%, down only slightly from 26.3% in 2007.  That study was published in 2015, from data collected in 2014.